Tinubu's First Nation Airline Blames FAAN For Aircraft Collision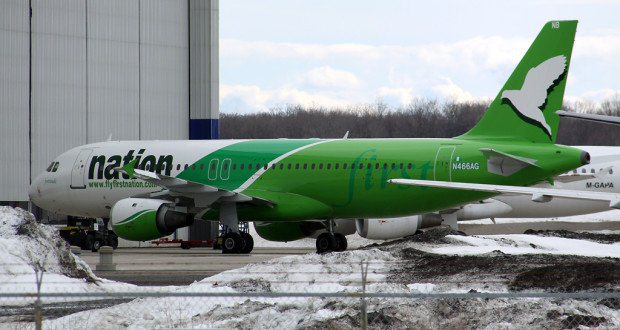 Firstnation, has attributed the ground incident collision of two of its plane on Friday, July 17, to negligence on the part of marshallers employed by the Federal Airport Authority of Nigeria, FAAN.
In Case You Missed It, Two Aircrafts Collide At Murtala Muhammed Airport Lagos With 250 Passengers On Board…..
The carrier, said the collision would have been avoided had the marshallers been 'diligent to avoid marshalling the aircraft wrongly."
The airline tasked FAAN to "retrain the marshallers as we understand that the marshallers at MMA2 are deployed by FAAN under an MOU with Bi-Courtney Aviation Services Limited, the operator of MMA2, Ikeja."
First Nation spokesman, Rasheed Yusuff, in a statement on Saturday, July 18, also called on the regulatory authorities to enhance oversight of the marshallers and their authorisation to arrest the growing incidents of aircraft damage on ground.
Describing the situation as embarrassing, the airlines lamented that ground incident, which it said was avoidable, was making affected carriers to suffer economic losses.