List Of 18 States That Are Bankrupt, Can't Pay Workers' Salaries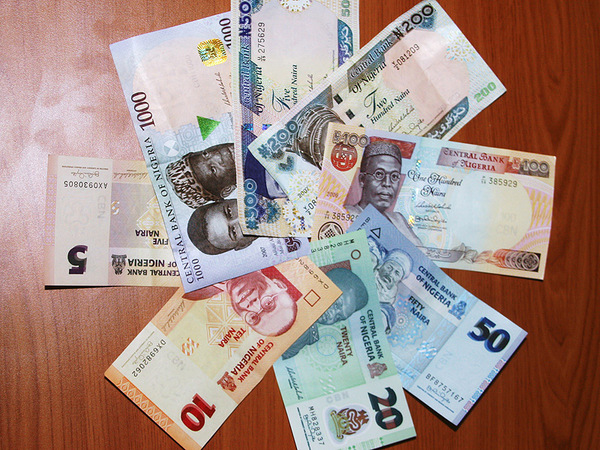 Eighteen out of the thirty-six states of the federation are technically bankrupt.
This is because they have mortgaged their federation account allocations to contractors by signing irrevocable payment orders with various banks. As a result, payment to contractors and other debt instruments are deducted at source and have become first line charge on their lean resources.
The internally generated revenues of these states are also not enough to meet their obligations so they owe workers several months of unpaid salaries.
The states which owing workers, according to the Nigeria Labour Congress are Abia, Akwa Ibom, Bauchi, Benue, Cross River, Ekiti, Imo, Jigawa, Kano, Katsina, Kogi, Ogun, Ondo, Osun, Oyo, Plateau, Rivers and Zamfara…
Amazingly some Politicians are currently lobbying for additional states to be created while over 60 percent of the current states cant seem to survive without Federal Government's allocation…