Electricity Company Disconnects Yvonne Nelson's Apartment For Not Paying Electricity Bills & Illegal Connection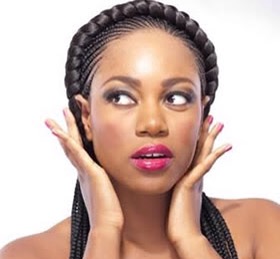 One of Ghana's leading actress, Yvonne Nelson who recently championed the #DumsorMustStop campaign has had her electricity disconnected for the reason that, she was not paying her bills and was also using illegal connection.
According to GhanaCelebrity website, the Electricity Company of Ghana(ECG) disconnected the entire Estate where Yvonne Nelson recent took a mortgage and currently lives for illegal connection.
Though unconfirmed, the Online website was told that, Yvonne Nelson bypassed air conditions which take more power and therefore was not paying the right electricity bill.