Nigerian Singer Iyanya Cancels Performance In Liberia Due To Fuel Scarcity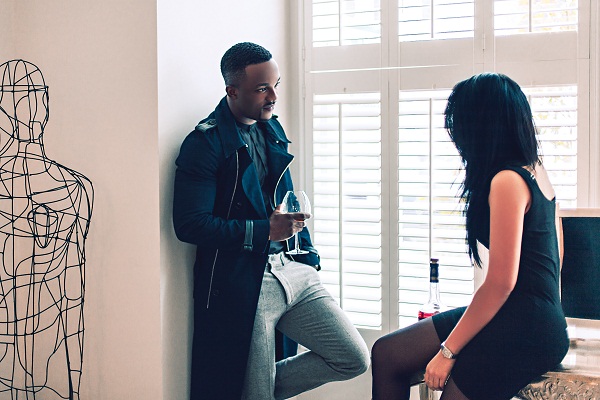 by Zenith Oduah
Iyanya Onoyom Mbuk known by his mononym Iyanya, is a Nigerian recording artist, singer, songwriter and performer. He is best known for winning the 2008 MTN Project Fame West Africa as well as for his song "Kukere".
The co-owner of Made Men Music Group, is also being affected by the current fuel crisis in Nigeria as airlines have been shutdown as a result. He tweeted earlier that he cant make his trip to Liberia as earlier scheduled..
Commercial activities nationwide have been put on hold due to the crisis, telecommunications, radio stations and television stations are all shutting down as its been difficult getting diesel to power the companies not to talk of SME's.