Godsday Orubebe Denies Defecting To APC, Threatens Legal Action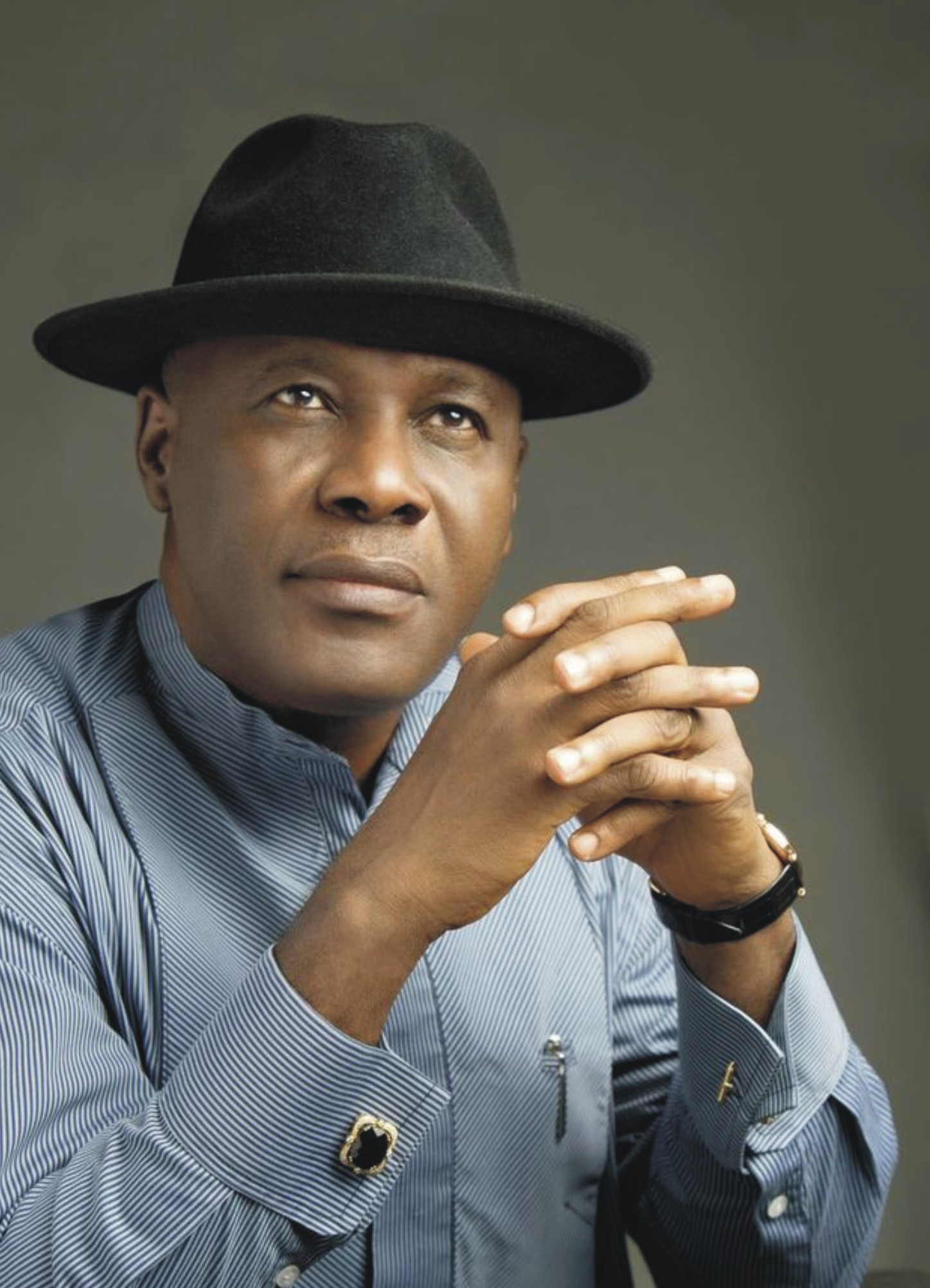 by Zenith Oduah
A former Minister of Niger Delta Affairs, Elder Godsday Orubebe, has denied media reports that he was leaving the Peoples Democratic Party to join "his folks" in the All Progressives Congress.
He wrote on his page, "Neither myself nor my supporters have any intention to defect to the APC. I have ordered that earlier message be deleted. It wasn't from me.
"My Twitter was compromised and message shared without my knowledge. We have just changed my password for stronger one. Thanks for the calls.
"I have received numerous calls and text messages on this issue. I remain in PDP as a matter of principle and dedication. It is my family.
Orubebe said in a telephone conversation on Tuesday said that he was "a proud and committed member" of the PDP, who is with the President in his bid to reorganise the party.
He said those behind the fictitious report hacked into his twitter account.
The former minister continued, "Please, ignore any message of defection. It is the handiwork of mischief makers. I WILL NOT LEAVE THE PDP. Definitely not anytime soon.
"News report coming from some mushroom online newspaper shouldn't be taken seriously. I have since on my page deleted the false message, he added.
The former Minister also threatened to drag online media houses, who published the story of his alleged defection to the APC without contacting him, before the court.
He said, "It is not true that I am leaving the PDP for APC; it is not true and it cannot be true. I am taking online media, who have published the story to court.
"I am a core PDP member. I am with my oga(Goodluck Jonathan) and we are planning to reorganise the PDP to make it a party of unification."