Zamfara Governor Succeeds Amaechi As NGF Chairman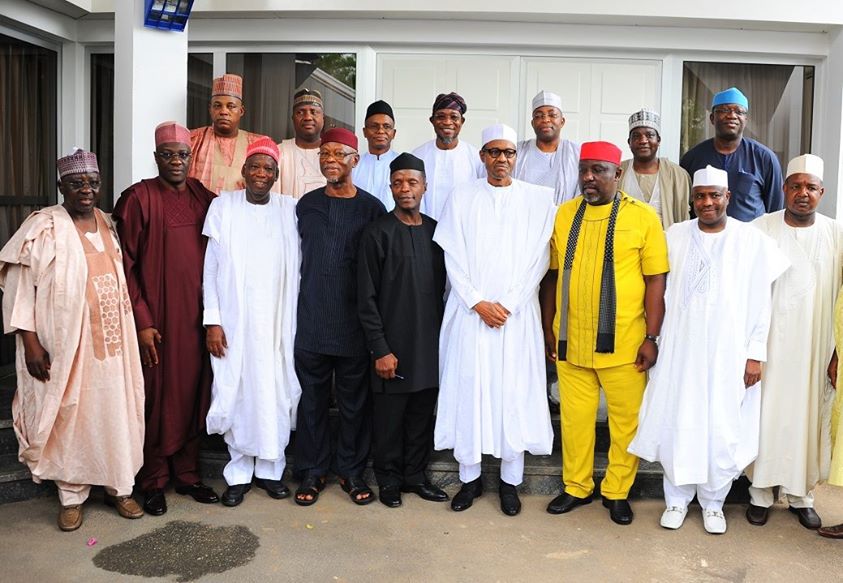 by Musa Abdullahi
Governor Abdulaziz Yari of Zamfara State has emerged as Chairman of the Nigerian Governors Forum, NGF. Yari emerged as Chairman by consensus. He is to succeed Rotimi Amaechi, Rivers State Governor whose tenure expires on May 29.
Unveiling the NGF chairman on Tuesday, Amaechi whose position as the chairman of the forum was confirmed on Monday after the factional members of the forum were reconciled, said Yari would head the forum for a period of 1-year between May 2015 to May 2016.
A statement issued on Tuesday by the forum also said the governors have resolved to set up a Governors' Forum Academy named: "The NGF Leadership Academy" with the responsibility of building capacity of Governors and other public office holders.
Aside that, the outgoing NGF announced that it would conduct induction programme for new and returning governors. The induction would hold in June 2015.
"It is also aimed at equipping new and returning governors with the knowledge of global best practices in establishing and running their offices," it stated.
The NGF also demanded clarifications from Ngozi Okonjo-Iweala, Minister of Finance and Coordinating Minister of the Economy, on the $20 billion, which she claimed accrued to the country through the Excess Crude Account for a 2-year period.
"In the light of the fact that funds in the Excess Crude Account were last disbursed in May 2013, there is need for the Minister of Finance and Coordinating Minister of the Economy, Dr. Ngozi Okonjo-Iweala, to provide explanations for accruals to this account from June 2013 to April 2015 which is estimated at over $20 billion," the statement added.