PDP Alleges Massive Looting, Sale Of Govt Properties In Rivers Ahead By Rotimi Amaechi Ahead Of May 29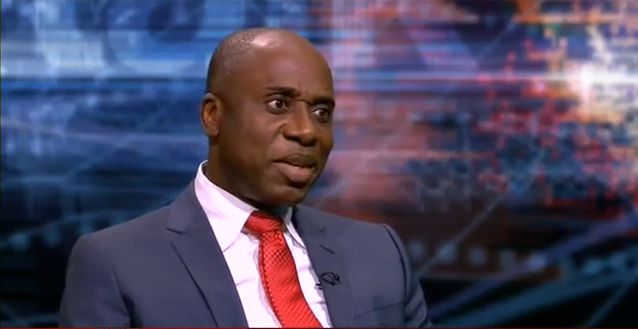 by Chukwu Obi
The Peoples Democratic Party (PDP) in Rivers State has alleged that the aides of Governor Chibuike Amaechi have begun massive looting of government property ahead of the May 29 handover date.
In a statement issued on behalf of the state Chairman of the party, Felix Obuah, by his media aide, Jerry Needam, the PDP also alleged that government property were being sold to close friends, political allies and family members of the governor.
According to the statement, "PDP describes as frightening illegal employment in Rivers State Polytechnic Bori, where about 500 people have been secretly employed without due process.
He said information available to him revealed that some of the government property being stolen and vandalised were mainly the unregistered brand new cars assigned to different departments of government.
"Some equipment for the monorail, government farms, schools, hospitals, government-owned media houses, etc have also been stolen and vandalised," he said.
He enjoined the people of the state to note that government was a continuum and that was being taken away was the wealth of the state.