FAAN Set To Publish Names Of Debtors; Moves To Recover All Debts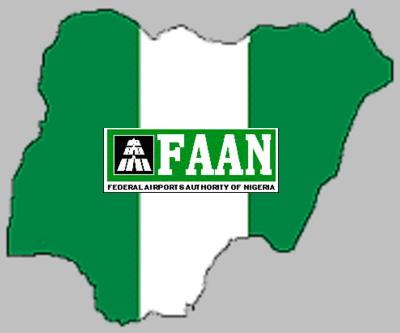 By Chris Nomjov
Following the N18 billion debts owed the Federal Airports Authority of Nigeria, FAAN, by airlines, concessionaires and other users of the agency's facilities, it has lost patience, with the non compliance of its debtors. Hence, the Authority is set publish a list of all its debtors, as it moves to recover all debts owed her.
It would be recalled that, the huge debts owed the Authority, the Federal Government had, in 2010, given the debtors three years within which to pay up and warned them against accumulating new ones. Even the Senate had moved to urge FAAN's debtors to pay up, inviting them for a public hearing with the Senate Committee on Aviation.
However, it appears all efforts to recover the loan, have so far, proved elusive. Hence, the Authority has decided to explore other issues to recover the debts. A press statement released by FAAN, reads:
"The Federal Airports Authority of Nigeria (FAAN) wishes to notify all its debtors, including airlines, concessionaires and other service providers, at all Nigerian airports, that the Authority will soon publish a list of such debtors in major Nigerian newspapers as a prelude to other measures designed to help the Authority recover all its outstanding debts.
"All affected customers of the Authority are hereby advised to approach the Authority's Debt Recovery Department at its headquarters or Airport Managers across the country with relevant documents for reconciliation of accounts with the Authority.
"The Authority is constrained to take this measure because the level of indebtedness to the Authority may soon begin to take a toll on its services which should not be allowed to happen, in the overall interest of safety and security at airports. The Authority has also observed, rather sadly, that most of its customers deliberately refuse to pay their charges/fees long after FAAN has rendered them statutory services.
Yakubu Dati
General Manager, Corporate Affairs