PDP Chieftains Kidnapped In Rivers State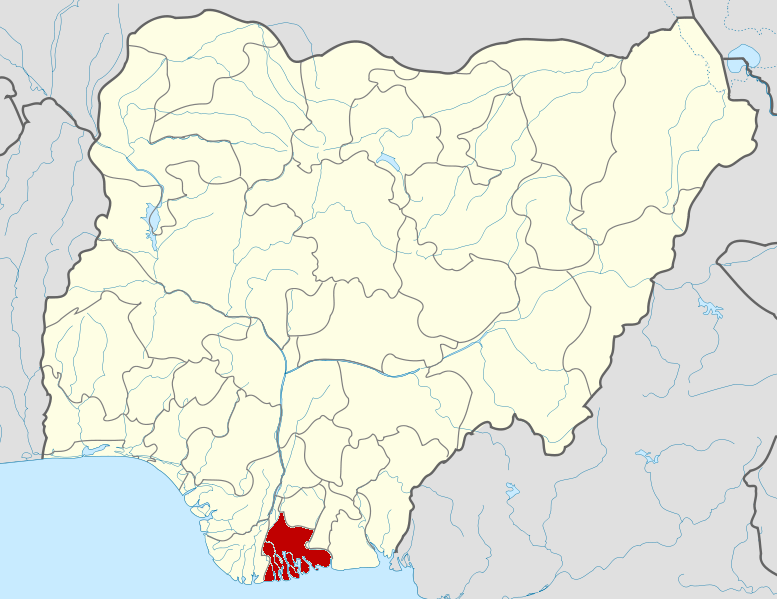 Two chieftains of the People's Democratic Party, Rivers State chapter, have been kidnapped by unknown gunmen.
The chieftains, Hon. Chinyere Igwe and the Phalga party chairman Ikechi Chinda – both loyal to the camp of former Deputy Speaker, House of Representatives, Hon. Austin Opara – were abducted yesterday night at the Igwe residence by yet-to-be identified assailants wielding different weapons.
A few members of the PDP in Rivers State have reacted to the kidnapping of its party leaders in what they have described as failure in the Amaechi-led government in providing safety for lives and properties of residents and individuals in the state.
In a statement by the state secretary of the party (PDP) Hon. Ibibia Walter, he stated that the Amaechi-led government is bent on encouraging an atmosphere of fear and terror in the state to hold on to power, accordingly the party urged Gov. Amaechi to ensure the unconditional release of its party leaders who were kidnapped in their homes last night.
In the statement, he recalled that when COP Mbu Joseph Mbu was around, the state has been peaceful and the government could not carry out acts of intimidation and other heinous crimes. Just weeks after his redeployment, things have started happening.
Meanwhile, stakeholders in Phalga constituency 2 led by Chief Alaye Eremie and Chief Bar. Okiri have added a voice of solidarity to the position of the state party (PDP) leadership to call for the immediate release of its members.
As at the time of this report, no contact had been made by the kidnappers and efforts to speak with the commisioner of police, COP has not been productive.