Police arrest two over involvement in jungle justice in Anambra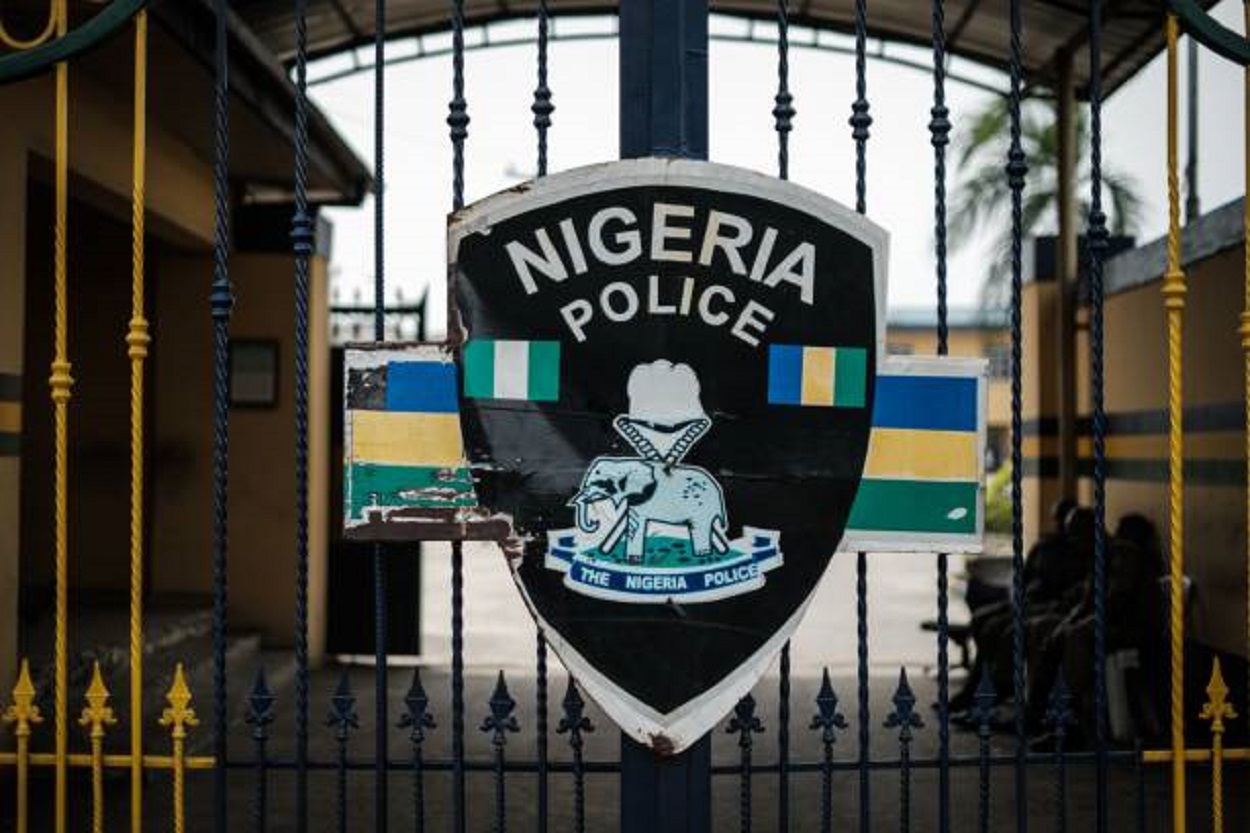 CP Aderemi Adeoye, the Commissioner of Police in Anambra, has cautioned residents against taking laws into their own hands in the event of crime.
Adeoye said the command would no longer condone situations when people engage in jungle justice by lynching suspects to death without trial.
DSP Toochukwu Ikenga, the Police Public Relations Officer (PPRO), in a Statement, quoted the CP on Friday as saying that perpetrators would be charged with murder.
He described any mob lynching of crime suspects as beastial and worse than their victims.
The PPRO said two suspects have been arrested for involvement in recent mob lynching that resulted in the death of suspected criminals.
"Someone steals a phone and a mob kills him. The sentence for stealing a phone is three years imprisonment.
"Those who lynch commit murder which carries the death penalty because the Courts have not delegated anyone outside the Judiciary to try, convict and execute suspects," he said.
Adeoye commended Anambra residents for their eternal vigilance and cooperation for peace and security in the state but enjoined them to report every criminal matter to the Police.
According to him, "if they do not get justice, they should contact my office directly.
"I assure the people of Anambra that the Command will always be alive to its responsibility in maintaining law and order.
"Recourse to self help is not necessary and it will not be tolerated," he said.