Former Vice-President Atiku Abubakar, begs opposition parties to merge & protect the country's democracy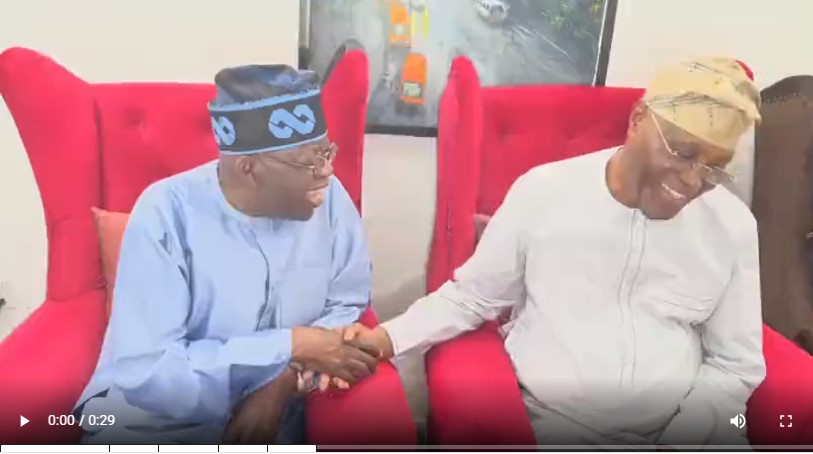 Former Vice-President Atiku Abubakar, has called on the opposition parties in Nigeria to come together and form a formidable front to protect the country's democracy.
Mr Abubakar said this when he hosted the national executive committee of the Inter-Party Advisory Council Nigeria, IPAC, led by its National President, Yabagi Sani.
Paul Ibe, the Abubakar's Media Aide said this in a statement on Tuesday in Abuja.
"You have come here today to say that we should cooperate in order to promote democracy.
"But the truth of the matter is that our democracy is fast becoming a one-party system; and, of course, you know that when we have a one party system, we should just forget about democracy.
"We have all seen how the APC is increasingly turning Nigeria into a dictatorship of one party. If we don't come together to challenge what the ruling party is trying to create, our democracy will suffer for it, and the consequences of it will affect the generations yet unborn," Mr Abubakar said.
The IPAC President observed that notwithstanding the glaring shortcomings associated with Nigeria's elections, democracy remained the best form of government.
Mr Yabagi added that as issue of democracy was concerned in Nigeria, the journey has just begun for Abubakar.
He assured that the council would be available at any time that Mr Abubakar needed it as a group.