RCCG spends N61bn on intervention projects — Adeboye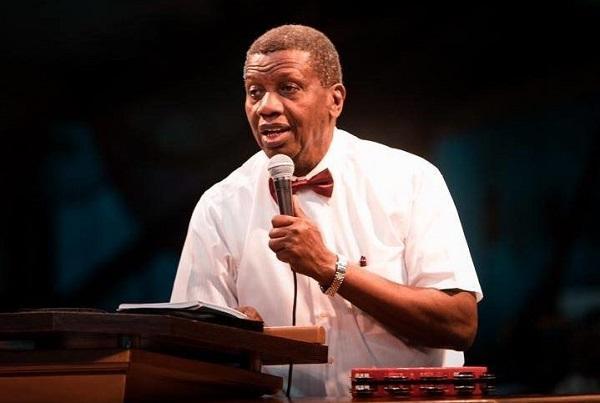 Pastor Enoch Adeboye, the General Overseer of the Redeemed Christian Church of God (RCCG), says the church has spent N61 billion on intervention projects across the country.
Enoch stated this during the inauguration of the Enoch and Folu Adeboye Dialysis Center at Immanuel General Hospital, in Eket Local Government Area of Akwa Ibom on Monday.
Adeboye, represented by Pastor Idowu Iluyomade, Intercontinental Overseer, Christian Social Responsibility (CSR) of RCCG, said the centre had been equipped with three brand new dialysis machines, water treatment plant and 130 KVA generator.
"We have spent over N61 billion on intervention projects in Nigeria," Adeboye said.
He noted that no fewer than 154 million people had benefited from the various interventions in the last five years.
He added that RCCG had 1,200 functioning dialysis machines in their health facilities across the country.
"The initial beneficiary states are Ogun, Lagos, Oyo, Ondo, Bauchi, Borno, Anambra, Enugu, Akwa Ibom and Abuja.
"This dialysis center will be the 27th in the series of our specialised medical intervention; Intensive Care Units, dialysis centres, cancer screening centres, Primary Health Centers donated by the Love Foundation," he said.
He explained that the foundation had established intensive care centers in states including Lagos, Plateau, Ogun and Ondo.
"Today, we are dedicating this dialysis centre and the decision to invest in the establishment of dialysis center all over the nation as part of the foundation's initiative for the needy.
"We have 48,000 operating dialysis centres all over the nation and present in 197 nations of the world," he said.
He lamented that the foundation had 225 centres of dialysis in the country, adding that yet,  the numbers could not address the problem of 220 million people in the country.