LG boss slumps, dies in Kogi few hours to election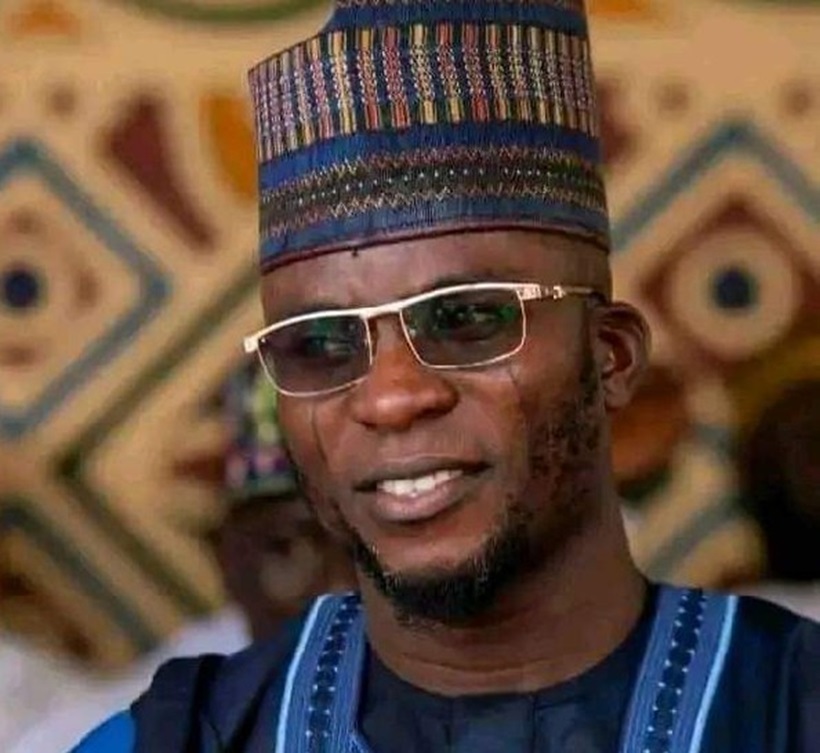 The Chairman of Lokoja Local Government Council, Hon. Muhammed Danasabe Muhammed, is dead.
He was confirmed dead around 4.30 am at a hospital in Lokoja, the state capital.
Muhammed was rushed to the hospital after he slumped at his residence.
He was said to have been active at series of political meetings in preparation for Saturday's governorship election.
A family source said he was rushed to Shifa Hospital, Lokoja, shortly after he collapsed in the house in the late hours of Thursday.
"Doctors confirmed him clinically dead around 4.30am on Friday", said a family member who craved for anonymity.
The deceased was from ward B in cantonment area of Lokoja.
He will be buried at the Unguwan Kura Muslim cemetery after Juma'at prayer on Friday.
Sympathisers were reportedly seen trooping into his family house on Friday morning at cantonment areas of Lokoja to condole the family over his sudden demise.
He is survived by his mother, wife and children.