Niger budgets N20bn for University of Education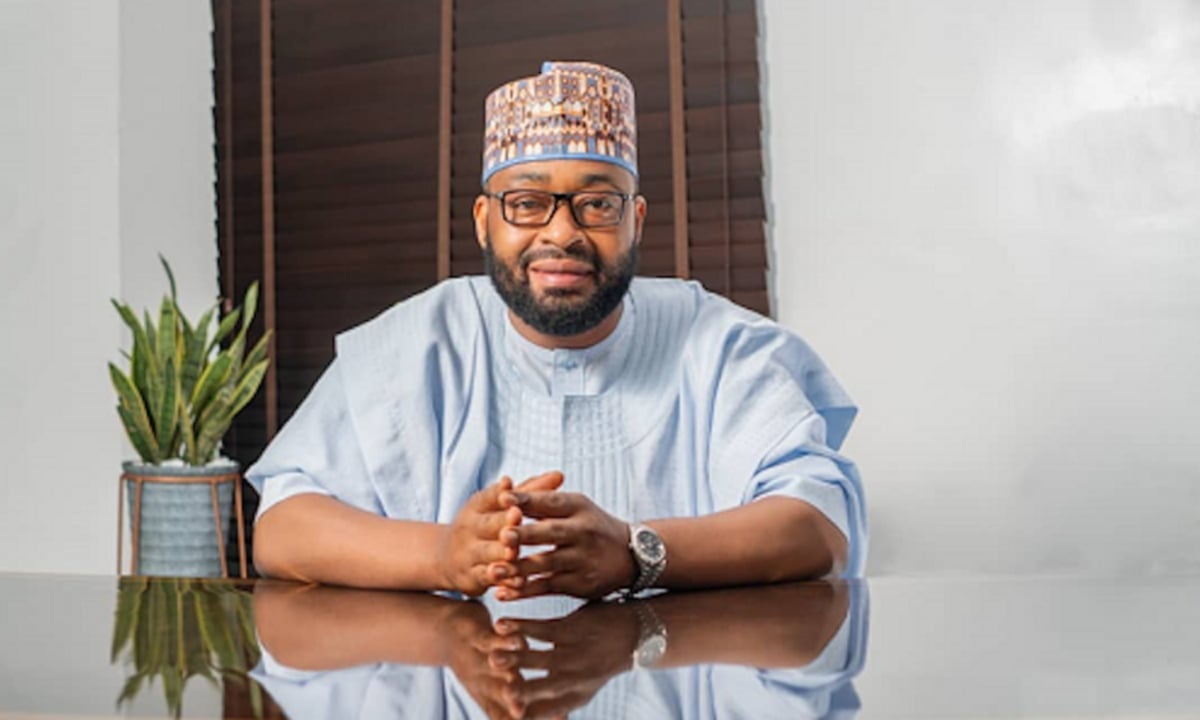 The Niger government says it has earmarked N20 billion in its 2024 budget for the take-off of the state university of education.
Alhaji Umaru Bago, the state governor, disclosed this on Saturday in Minna, while inaugurating the committee saddled with the responsibility for the take-off of the university.
The university would operate side-by-side with the state college of education in Minna.
According to Bago, "I have directed that N20 billion be included in the 2024 budget for the take-off of the Niger State University of Education.
He urged the committee to do away with bureaucratic judgement in discharging its duties.
The Governor gave the terms of reference of the committee to include development of transition programme for the full take-off of the university.
It is also to determine the financial and infrastructural requirements by the extant rules of the university laws and that of the National University Commission (NUC).
He mandated the committee to articulate project development implementations that would require community and private sector participation.
Bago ordered the committee to determine new prospects for manpower requirements for the university and fill in the gap for the state college of education by the master plan among others.
The Governor also explained that the take-off of the university of education would not prevent the College of Education (COE) Minna, from running its own programmes, while operating under the university.