NDIC paid N16bn to defunct bank stakeholders' — Official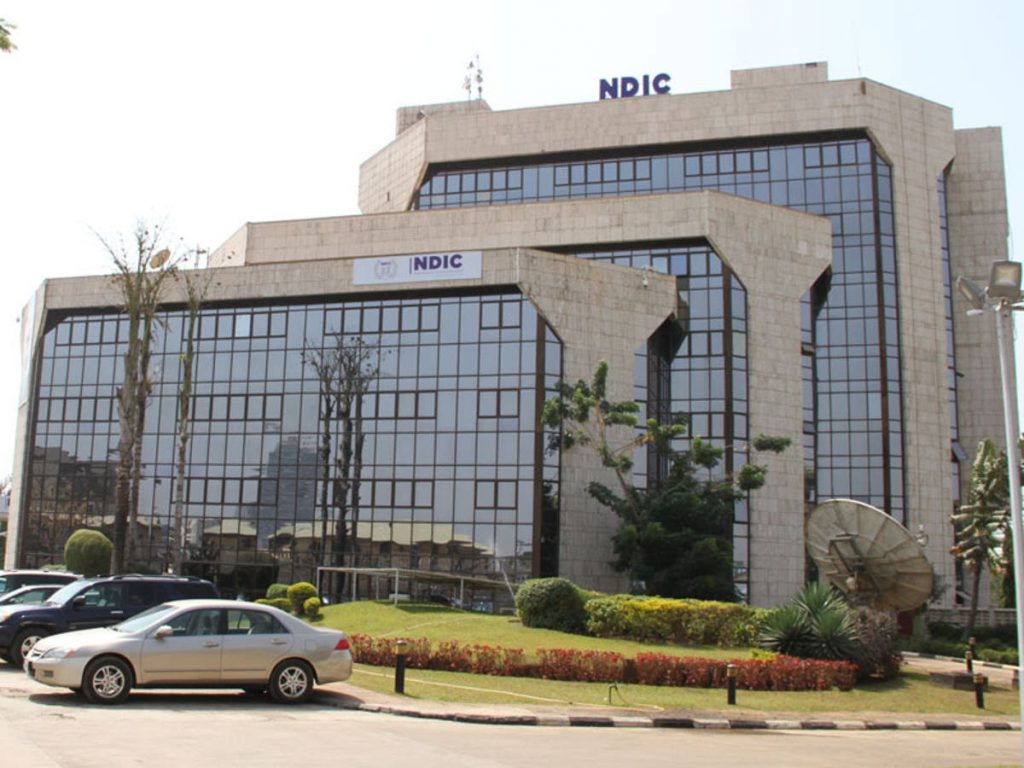 The Nigerian Deposit Insurance Corporation (NDIC) said it has paid N16 billion in liquidation dividends to depositors, creditors, and shareholders of banks in liquidation in the past 20 years.
The Principal Manager, NDIC Kano Zonal Office, Ms Hajara Imam stated this at the 2023 World Savings Day.
She said the Corporation earmarked over N16 billion for the exercise, explaining that most of the depositors and shareholders had been fully paid.
Imam said that some of the microfinance banks with insured deposits recently closed were being paid, adding the process was still on.
"Recently, NDIC has earmarked about N16 billion to pay most of the depositors and even shareholders liquidation dividend for all the banks that failed about 20 years back. We are finally paying most of them now.
"The microfinance banks that were close recently some of them that are insured have been paid. You know is a process and is ongoing," she said.
On unclaimed deposits, Imam said that dealing with the banks closed down 20 years ago was a difficult task due to lack of proper information.
"It is unlike the current system where all information about depositors could be reached through the Bank Verification Numbers (BVN).
"However, the basic information is used and advertised to the public to come up and claim their payments," she said, adding that the exercise had so far achieved abot 90 per cent success.
The event with the theme: "Conquer the World Through Savings" held at the Government Girls College Dala, Kano, was designed to instil financial discipline and planning in the younger ones.