There are signs Tinubu's economic reforms going awry — Financial Times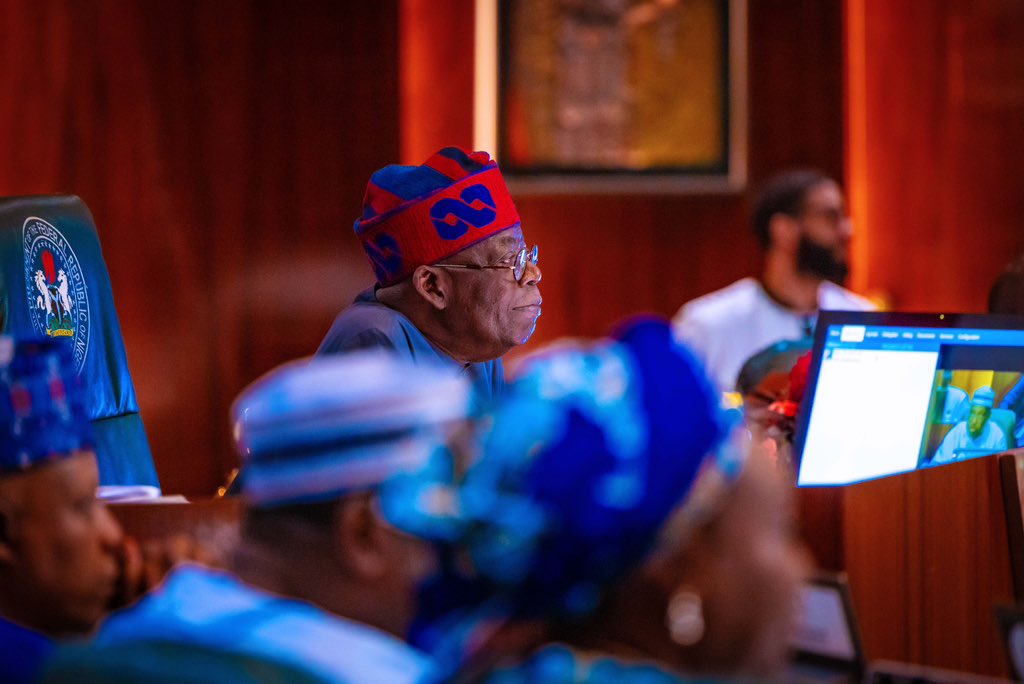 London-based Financial Times publication says there are signs of President Bola Tinubu's economic reforms not going awry.
In an editorial, the publication noted that although Tinubu started well by removing fuel subsidy and moving towards a market-driven exchange, events in the past four months show that more work has to be done.
"In removing a costly fuel subsidy and in shifting towards a market-driven exchange rate, which has sharply weakened a previously overvalued currency, he has gone some way towards persuading investors he is serious about reform. But four months into his presidency, there are signs of things going awry," it said.
The report noted that the removal of Godwin Emefiele, the former Governor of the Central Bank of Nigeria (CBN), raised eyebrows due to its unconventional nature, giving the impression of political reprisal.
"The removal of Godwin Emefiele, the previous governor, was overdue. But its manner, initially via a charge of firearms possession, was odd and smacked of political revenge. More substantively, the new exchange rate regime has yet to be properly explained," the report said.
"On how the new CBN management can stabilize the financial system, the report said the new CBN leadership will most likely increase the interest rates to curb inflation.
"Markets consider Cardoso, a former Citibank Nigeria chair, to be a sound appointment. (The same cannot be said of all of Tinubu's picks.) The incoming governor will probably need to raise rates at the next policy meeting to establish his inflation-busting credentials. Tinubu must restore institutional independence by leaving the bank to get on with its job. In other areas, the president needs to be more active – and more articulate," the report said.
It said in other areas, Tinubu needs to be more active and more articulate.
"He should spell out his policies to a skeptical public. He should also refrain from announcing plans — including the restoration of democracy in Niger — without any real idea of how to implement them. Execution is key. Only four months into his presidency, what started out with a bang risks becoming a whimper. Tinubu needs to regain the momentum," it said.