Customs exceeds monthly revenue target, generates N343bn in August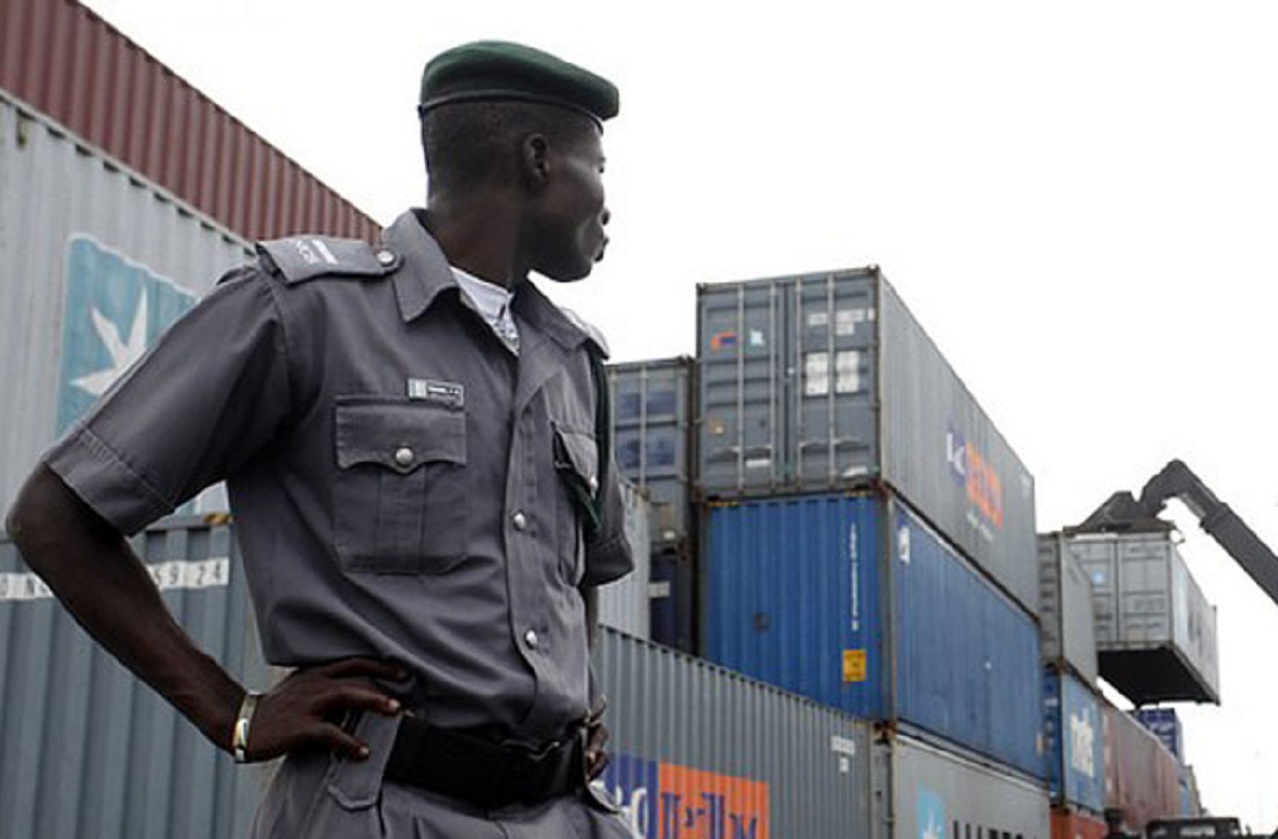 The Acting Comptroller-General (CG), Nigeria Customs Service (NCS), Mr Adewale Adeniyi, says the service has exceeded the revenue target for the months of July and August.
Adeniyi, who spoke while presenting the scorecard for his 100 days in office on Thursday in Abuja, said that the NCS generated N307 billion in July and N343 billion in August
"One of our early achievements has been a remarkable boost in monthly revenue collection.
"We have witnessed a substantial increase, with an average monthly collection of 202 billion in the first half of the year that concluded in June, surging to an impressive 343 billion in August.
"This outstanding growth amounts to a remarkable 70.13 per cent increase in revenue collection.
"I am delighted to announce that we have consistently exceeded the monthly target collection, marking a remarkable departure from previous performances," he said.
He said that the ongoing revenue recovery review activities hadl contributed an additional eight billion Naira during the period.
"This underlines our commitment to revenue generation. Subject to unforeseen circumstances, our aim is to sustain and even expand this momentum until the end of the year.
"This commitment is driven by our resolve to minimise the deviation from the target, especially in light of the substantial shortfalls recorded during the first half of the year," Adeniyi said.
He said that the NCS had recorded appreciable results in its ongoing battle against smuggling
"We have successfully intercepted various contraband items, including arms, ammunition, illicit drugs, substandard pharmaceuticals and other prohibited goods that pose grave risks to our citizens.
"These seizures accompanied by the apprehension of 62 suspects undergoing legal procedures, underscore our commitment to tackling smuggling and safeguarding our communities.
" Notably, a significant surge in impactful seizures, especially involving arms, ammunition, and drugs, has occurred in the past two months, reinforcing our resolve to combat these illegal activities," he said.