Police halt licenses for small arms, ask illegal gun owners to surrender them voluntarily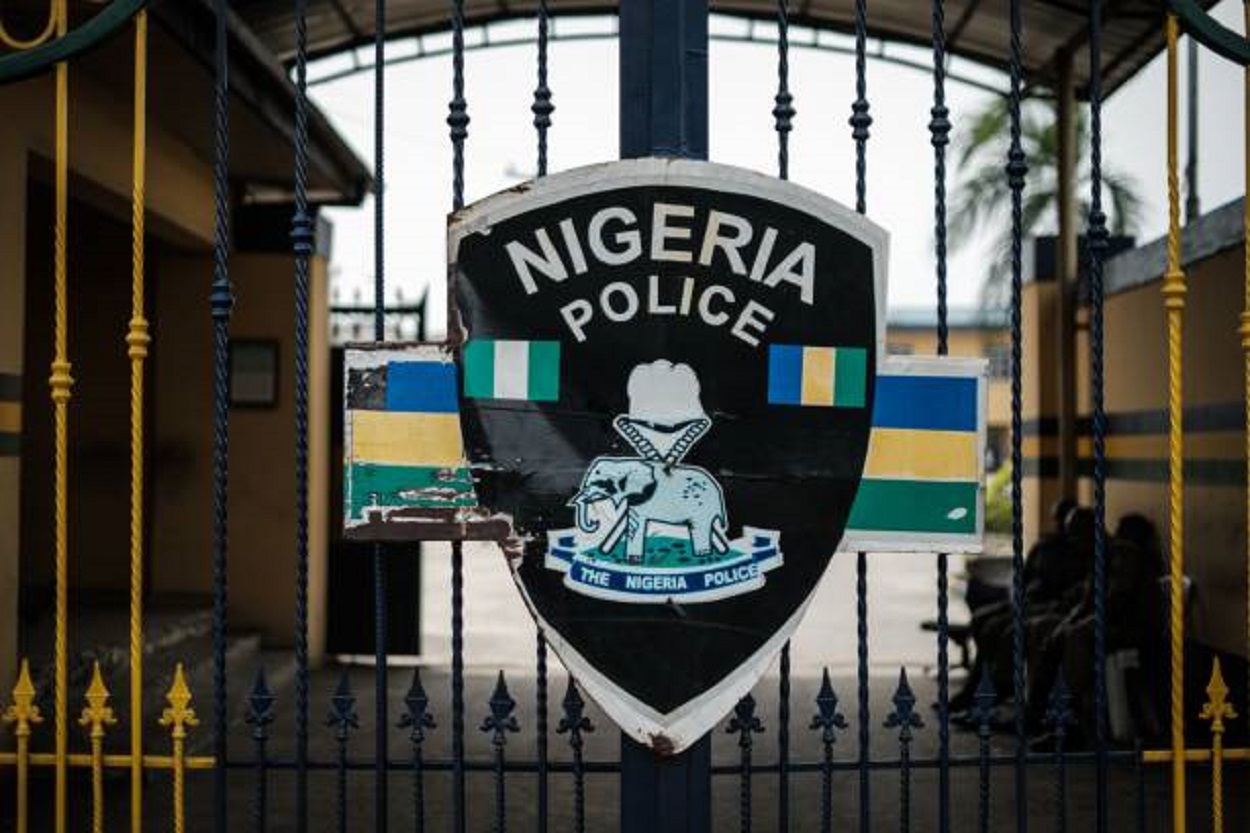 The police in Osun have called on illegal gun owners to surrender them at the nearest Divisional Police Headquarters voluntarily.
This is contained in a statement issued by SP Yemisi Opalola, Osun Police Spokesperson.
Opalola explained that the move was in compliance with the directive of the Inspector-General of Police (IGP) Kayode Egbetokun aimed at addressing the proliferation of firearms.
"There is no punitive measures attached to the submission of the firearms. No one will be arrested or detained," she said.
According to a report by NAN on August 8, Egbetokun, said the police has stopped giving licences for small arms in the country.
"We are mopping up arms in circulation. There are too many arms in circulation, and if we continue to issue licenses on arms, we may continue to aggravate the problems we are trying to solve.
"For now, there is temporary ban on issuance of firearms. We May review it later, but we are not issueing firearms licenses nationwide now."
The Firearm Act has been responsible for the control of firearms in Nigeria for the past years.
The Act provides that no person shall have in his possession or under his control, any firearm or ammunition except such person has a license from the President or the Inspector General of Police.