JSS3 students must secure credit in Mathematics, English for SS1 admission in Lagos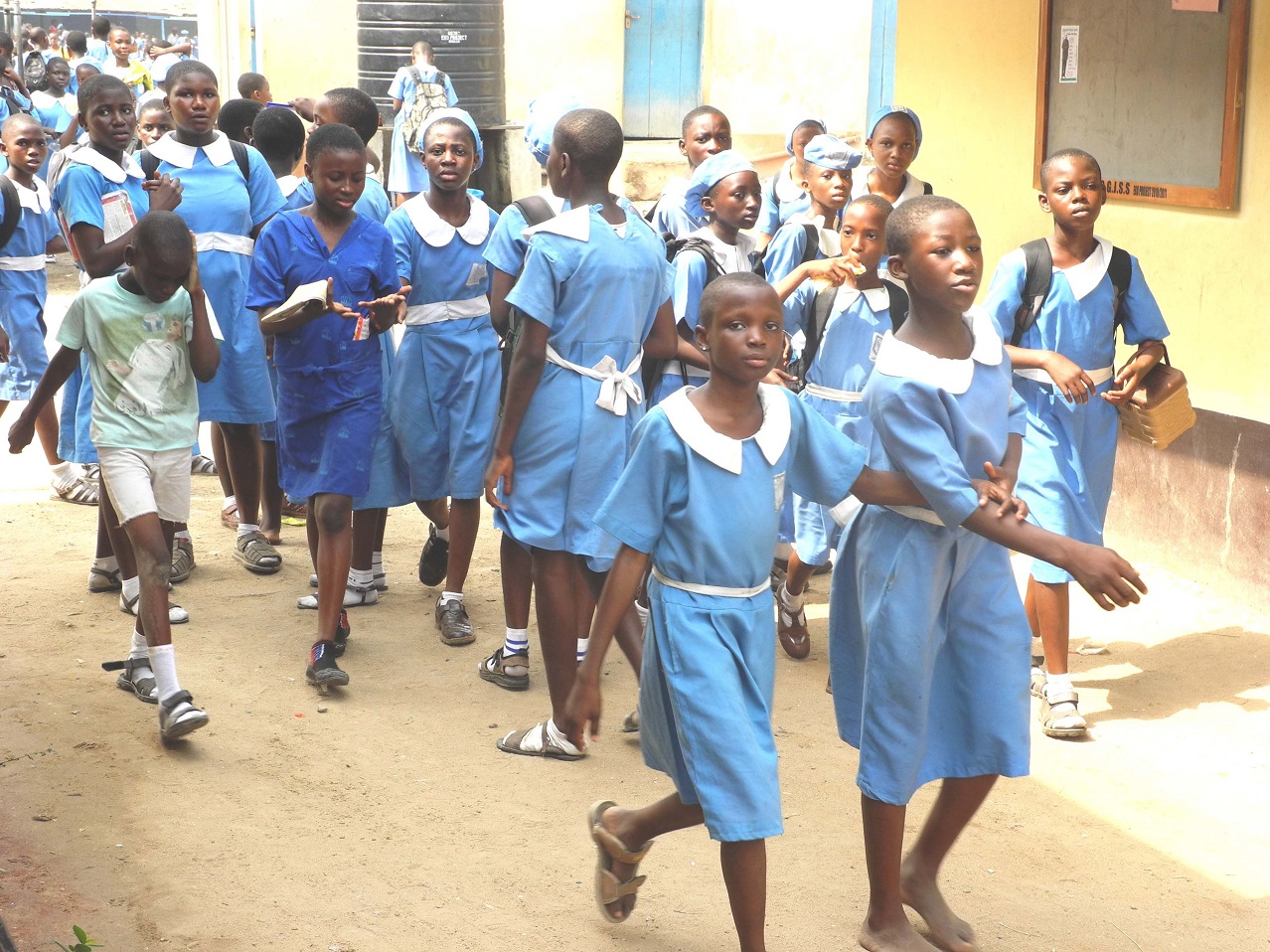 The Lagos State Examinations Board says candidates who did not secure credit in Mathematics and English Language in the 2023 Basic Education Certificate Examination (BECE) will resit the subjects.
The Board's Public Affairs Officer, Fatai Bakare, told newsmen on Wednesday in Lagos that the resit examination had been slated for October 5.
Bakare said that the examination would be held at designated centres across the state for JSS 3 candidates in public and approved private secondary schools.
According to him, it is compulsory for students transiting from JSS 3 to SS1 in public and approved private secondary schools to have credit in Mathematics and English Language.
"Any candidate who failed English Studies and Mathematics or both during the 2023 BECE is supposed to repeat, but the board is giving them another chance to resit for these key subjects.
"The truth is that the two subjects are basic requirements, compulsory and a must credit, including four credits in other remaining subjects, to qualify for promotion into SS1," he said.
The board's Public Affairs Officer disclosed that any student who did not have credit in other subjects in addition to Mathematics/ English language would repeat JSS3.
He urged management of schools and affected candidates to make adequate preparation ahead of the resit examination, stressing that the state could not compromise its standard.