Gabon coup: President Bongo under house arrest as army seizes power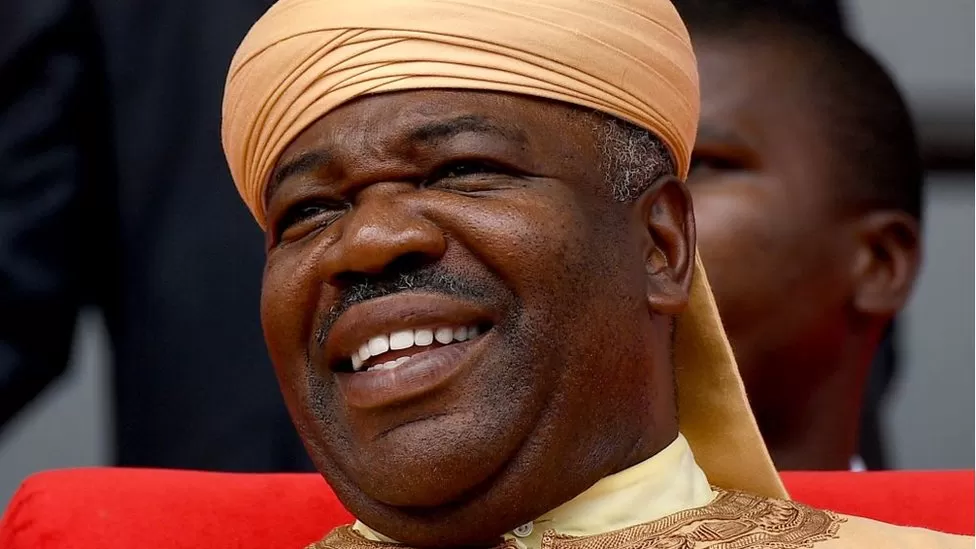 Reuters news agency is now confirming the military statement we reported a few moments ago, which said that Gabon's President Ali Bongo was under house arrest.
The officers' statement was read out on state TV several hours after they announced their takeover in the early hours of Wednesday morning.
The restoration of the internet in Gabon appears to be partial, according to the monitoring group Netblocks Internet Observatory.
It has been cut off nationwide after the elections on Saturday, in what the government said was a move to prevent the spread of false news and outbreak of violence.
It was reported that internet access had been re-established several hours after soldiers announced this morning they were annulling the result of President Bongo's re-election.
More on that latest appearance on Gabonese state TV by military officers.
The coup leaders have put forward the head of the presidential guard as the leader of the transition, according to the broadcast – as cited by French news agency AFP.