Top African cities where most people want to live, work, and invest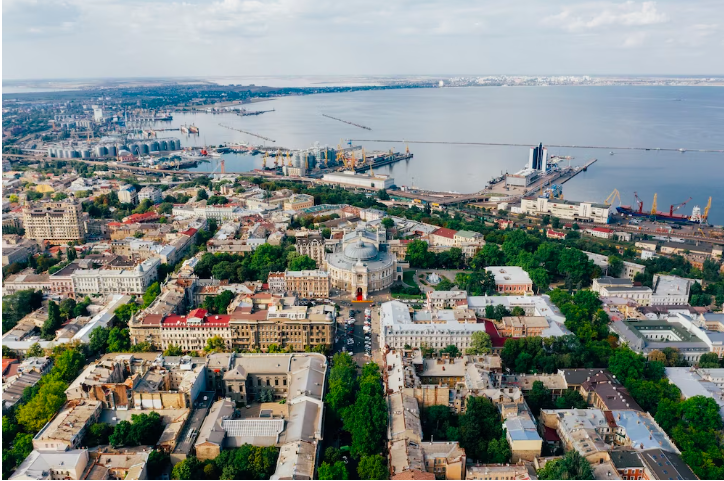 In a recent global survey encompassing nearly 15,000 participants from 20 countries across the globe, Cape Town has emerged as the unrivaled champion of city brands in Africa. The survey, conducted in April 2023, aimed to gauge perceptions of the world's top 100 cities.
Securing a commendable score of 62.9 out of 100, Cape Town's triumph is attributed to its remarkable familiarity among respondents across the continent. This accomplishment underscores Cape Town's brand perception as being stronger than that of any other African city included in the study.
Blessed with captivating natural beauty, Cape Town presents an alluring blend of a diverse cultural milieu and a promising economic landscape. Its vivacious lifestyle and burgeoning business ecosystem render it an irresistible magnet for individuals seeking a harmonious life.
On a global scale, the prestigious title of the best city brand has been conferred upon London, followed closely by New York and Paris. The unveiling of this inaugural Brand Finance City Index took place over the weekend.
David Haigh, Chairman and CEO of Brand Finance, offered insights into London's remarkable feat: "London's exceptional performance in the Index can be attributed to its global familiarity. Securing the foremost position in this particular metric provides London a substantial advantage over its contemporaries, culminating in its overall triumph as the world's premier city. A city's familiarity empowers the public to form positive perceptions, recognizing its reputation and deeming it the preferred locale for living, working, studying, retiring, visiting, or investing."
The rankings for Africa's top city brands are as follows:
Cape Town – South Africa – Score: 62.9
Cairo – Egypt – Score: 60.7
Johannesburg – South Africa – Score: 59.7
Casablanca – Morocco – Score: 59.3
Lagos – Nigeria – Score: 56.7
Nairobi – Kenya – Score: 55.1
Cape Town's distinction not only exemplifies its allure as a city but also signifies the growing recognition of African urban centers on the global stage.