American TV host, Steve Harvey, reacts to wife's infidelity rumour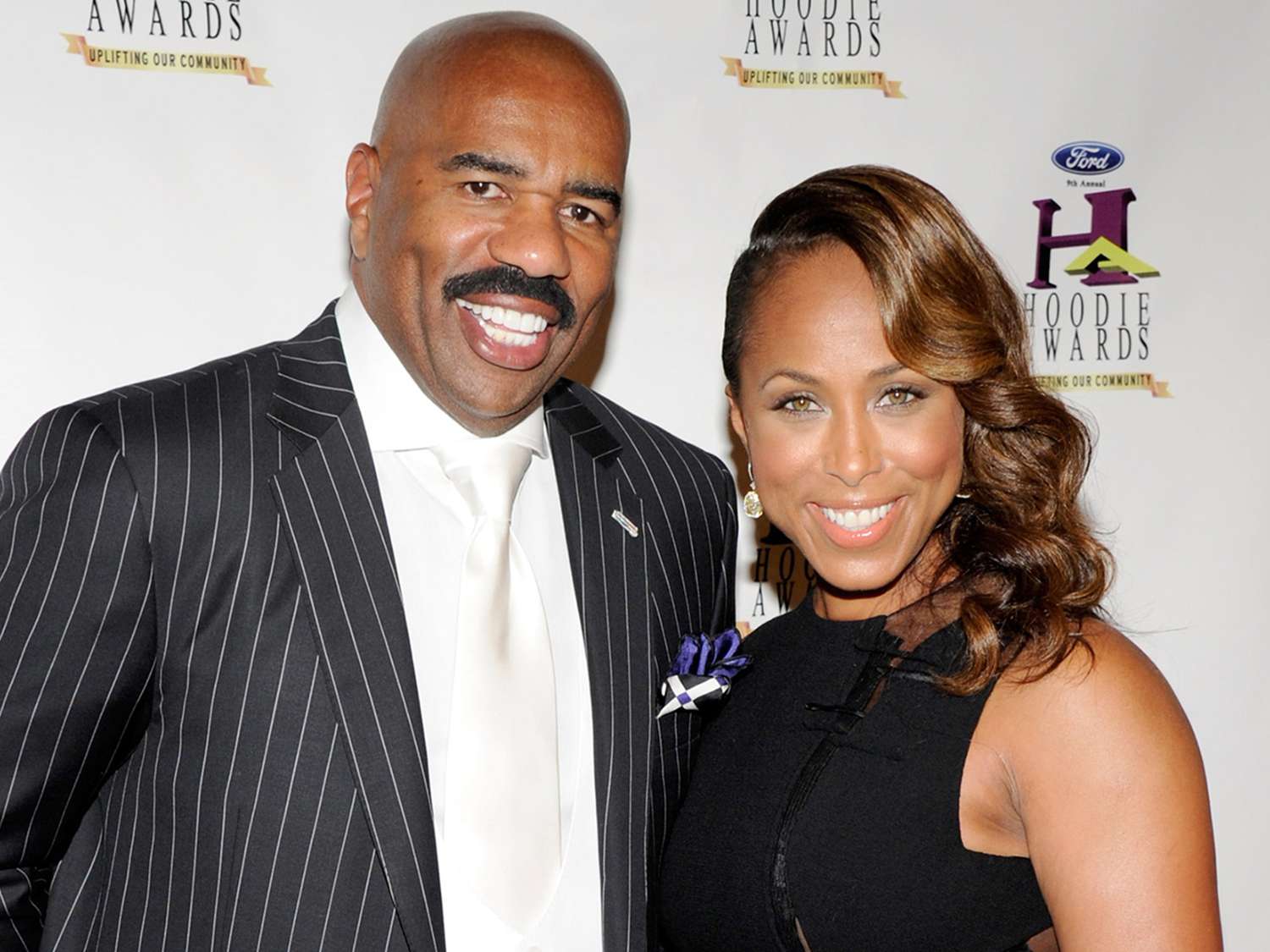 American television host, Steve Harvey finally broken his silence following viral reports that his wife, Marjorie Bridges cheated on him.
The media personality and actor, speaking on Sunday at the Invest Fest 2023 in Atlanta, the 66-year-old actor said that his wife never cheated on him with their bodyguard and private chef as erroneously reported.
He said, "Before I get started, just let me say, I'm fine. Marjorie's fine.
"I don't know what y'all doing, but find something else to do 'cause we fine. Lord have mercy. Man.
"I ain't got no time for rumours and gossip. God's been good to me, I'm still shining," he noted.
Harvey and Bridges first met in 1990. The couple got married 17 years later in 2007.