Super Falcons' match allowances, bonuses paid — NFF tells House of Reps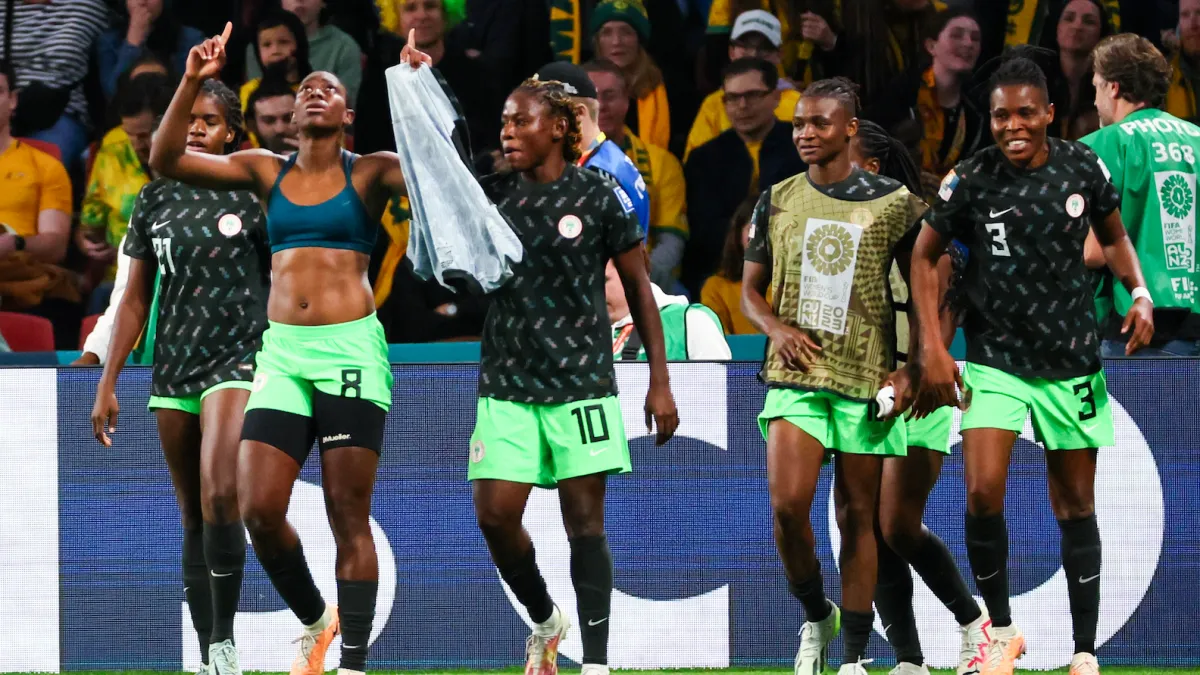 The Nigeria Football Federation (NFF) has confirmed payments of match bonuses and allowances for the Super Falcons.
The NFF President, Ibrahim Gusau made this known in Abuja on Thursday while appearing before the House of Representatives ad hoc committee on dispute between Super Falcons and NFF
Gusau said no funding was released for participation but revealed that in the 2023 FiFA women's world cup hosted by Australia and New Zealand $960,000 were given to all 32 countries that qualified.
According to him, this preparation money provided by FIFA is to be used by these countries to prepare the teams for the world cup.
"We can't use this money to pay outstanding allowances for 2019 FIFA women's world cup", he said.
Rep Blessing Onu, the Chairperson of the committee questioned how the NFF was able to fund the Super Falcons in the 2019 FIFA women's world cup hosted by France.
She said the document of how the Super Falcons were funded in the 2019 FIFA women's world cup, the breakdown of match bonuses and its slips for 23 players and the coaching crew be provided by NFF before August 30.
The NFF President said they usually get funded by CAF and FIFA, adding that no payment was gotten from the Federal Government for its staff and officials rather the federation got its operational cost from FIFA.
"The Confederation of African Football (CAF) provides 250,000 dollars per annum as a subvention fund", said the NFF President.