Police sue Platform Capital's Akindele over N150 million bribery allegation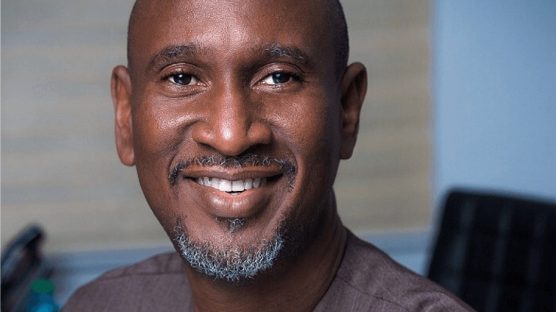 The Nigerian police have sued the founder of Platform Capital Dr Akintoye Akindele for allegedly bribing the team that was investigating him.
Akindele has been in police custody for about 3 weeks and was charged before the High Court of the FCT, Abuja on Friday, August 18, 2023.
Akindele, 49, was charged with offering N150 million bribe to the police investigative team working on a petition submitted to the Inspector General of Police (Force Intelligence Bureau) by Summit Oil International Limited on alleged criminal conspiracy, criminal diversion of funds and theft running into millions both in US dollars and Naira.
Earlier in the week, the Lagos businessman sued the inspector-general of police, the Nigeria Police Force, Summit Oil International Limited, Dr Zulikat Wuraola Abiola, Duport Energy Limited and Mr Oluwatosin Odusanya, before a Federal High Court sitting in Lagos for allegedly detaining him beyond the limit provided by the constitution.
But a court showed that police alleged that Akindele made an initial payment of N50 million out of the N150m he offered to facilitate his escape from custody and to enable him to flee abroad.
This bribery charge against Akindele may have validated his continued detention until investigations are concluded. Sources confirmed that the N50m was paid from an account named 'Duport Midstream Company Limited'.
But sources said other directors and shareholders did not know of the existence of this account. Akindele is expected to be arraigned on the charges in court in Abuja next week.
Dr. Akindele is currently being investigated based on a separate petition filed by concerned shareholders of Duport Midstream Company Limited for the alleged misappropriation of millions of dollars of company funds.
Sources at the company noted that Dr Akindele, who also acts as the interim Managing Director of Duport Midstream, admitted to having received the funds but allegedly refused to account for the same.
He has also resisted all attempts of the board-appointed forensic auditor to investigate discrepancies in the company's financial records.