Nigeria's excess crude account remains unchanged, still $473,754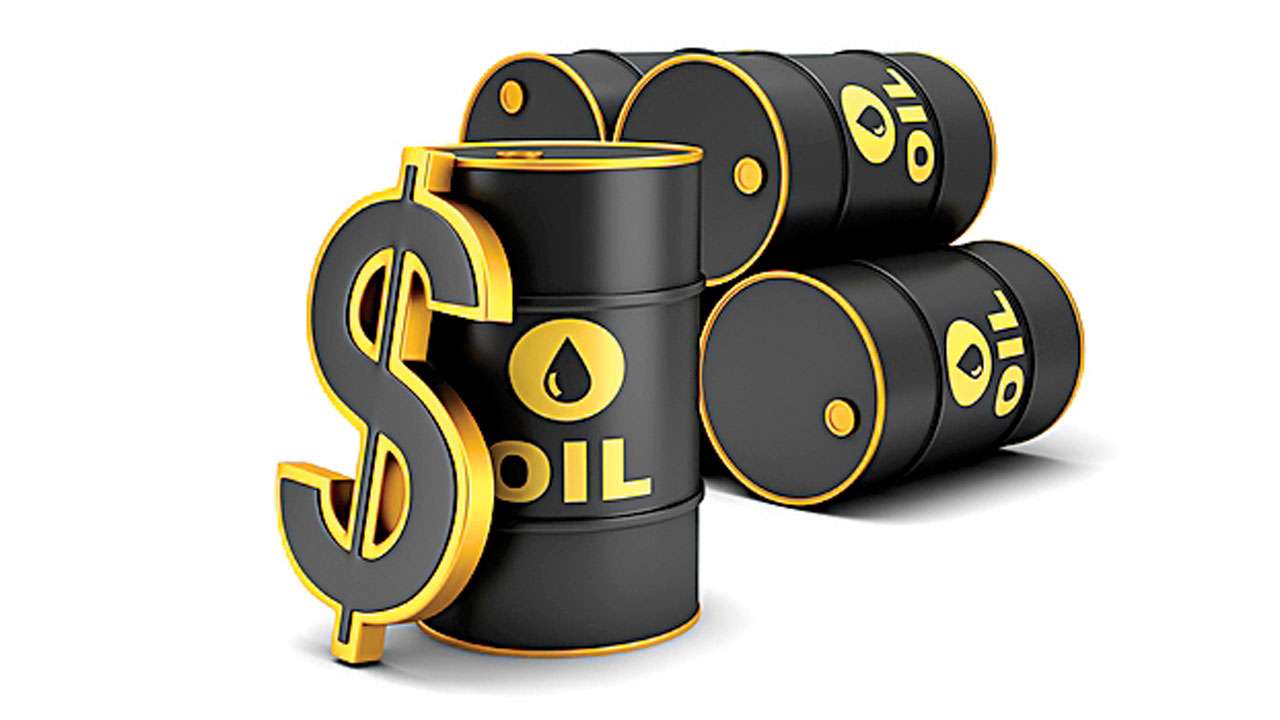 The National Economic Council has revealed that the nation's excess crude account currently stands at 473,754.57 U.S. dollars.
This is the same as of June 2023 and the same amount in the purse as of December 15, 2022, despite the remittance of N907bn to the Federal Account Allocation Committee by the Nigerian National Petroleum Company Limited (NNPCL).
The stabilisation account stands at N30,346, 557, 405.57, while the natural resources account stands at N115,175,616,159.65.
Governor Yahaya Bello of Kogi disclosed this at the end of the council meeting on Thursday in Abuja.
He said that the amount was for the periods between July 19 and August 14 of this year.
Bello said that President Bola Tinubu was already putting in place measures to cushion the effects of the removal of subsidy on petrol on the livelihood of Nigerians.
He said that Nigeria was going through a necessary surgical operation that would culminate into a better future for the citizens.
He said the government has also directed all agencies and stakeholders involved in the provision of humanitarian assistance to work with states towards relieving the hardships of Nigerians.
Gov. Uba Sani of Kaduna state, who spoke on the proposed N5 billion intervention by the Federal Government for the purchase of food items, said the states have received N2 billion so far.
Sani said that the governors would ensure that the food items reached the most vulnerable Nigerians targeted in their respective states.