Lawmakers move to address multiples taxation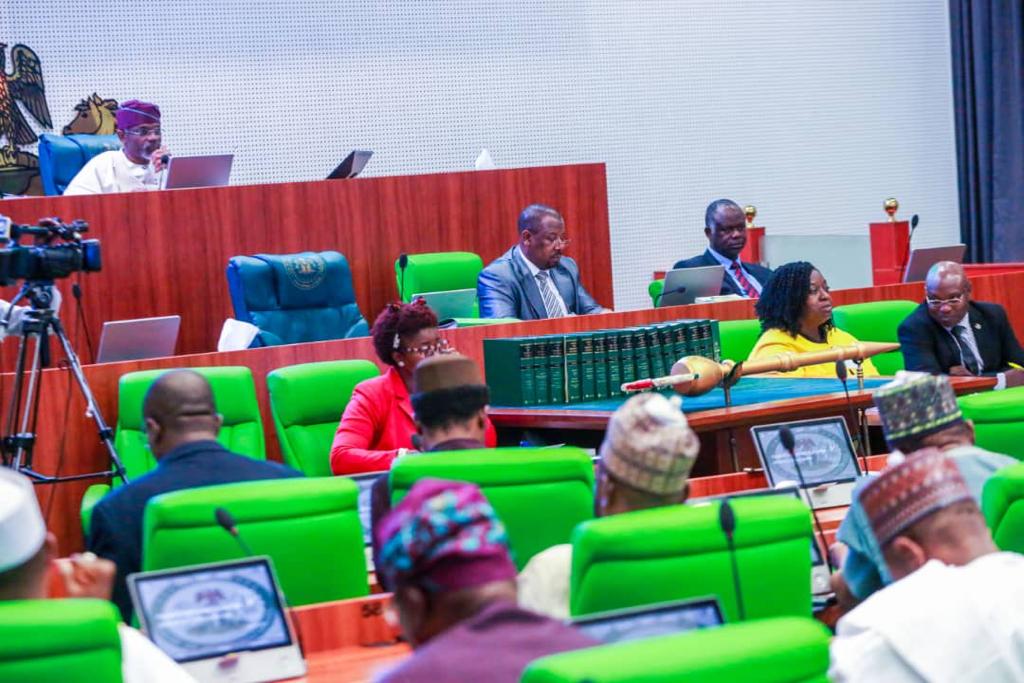 The Speaker of the House of Representatives, Tajudeen Abbas, has said the 10th National Assembly has resolved to address issues surrounding multiple taxation in the country.
He said this will be done through a bill that would address the anomaly.
Mr Abbas said this when Lee Hun Seung the South Korean Ambassador to Nigeria paid him a courtesy call in Abuja on Tuesday.
He said a committee to address the anomaly had been set up, adding that there was a mutual understanding between the two countries to address it so as to help businesses thrive.
He South Korean has over 20 companies in Nigeria plus investment worth over N3 billion, adding that it would augur well to encourage the country to do more.y
This according to him is by way of lifting the burden of multiple taxation.
He commended the relationship that existed between South Korean and Nigerian parliaments since 2015.
He described such as a worthy investment, adding that the focus of the 10th assembly was to strengthen the economic ties between the two countries.
He called on South Korean parliament to continue to collaborate with Nigeria parliament on legislation that would further improved the ties between the two countries.
He further called for increased business promotion by organising trade fare and investment in the mining and petroleum sector.
Speaking, Mr Seung urged Nigeria to cement the economic ties between the two countries, adding that it was ready to help Nigeria in the area of technology.
He said since Korea has technology, it would be willing to establish partnership that would profit the two countries, adding that Nigeria has the largest trading partner in the Africa continent.
He said in Sept. there would be a G20 meeting and President Bola Tinubu would attend, adding that the South Korean President and Tinubu would have further discussion on partnership.
He said the meeting would provide a new foundation for more relationships between Nigeria and South Korea, while congratulating the President for his election.