Subsidy Removal: Oyebanji approves payment of 2017 leave bonuses for Ekiti civil servants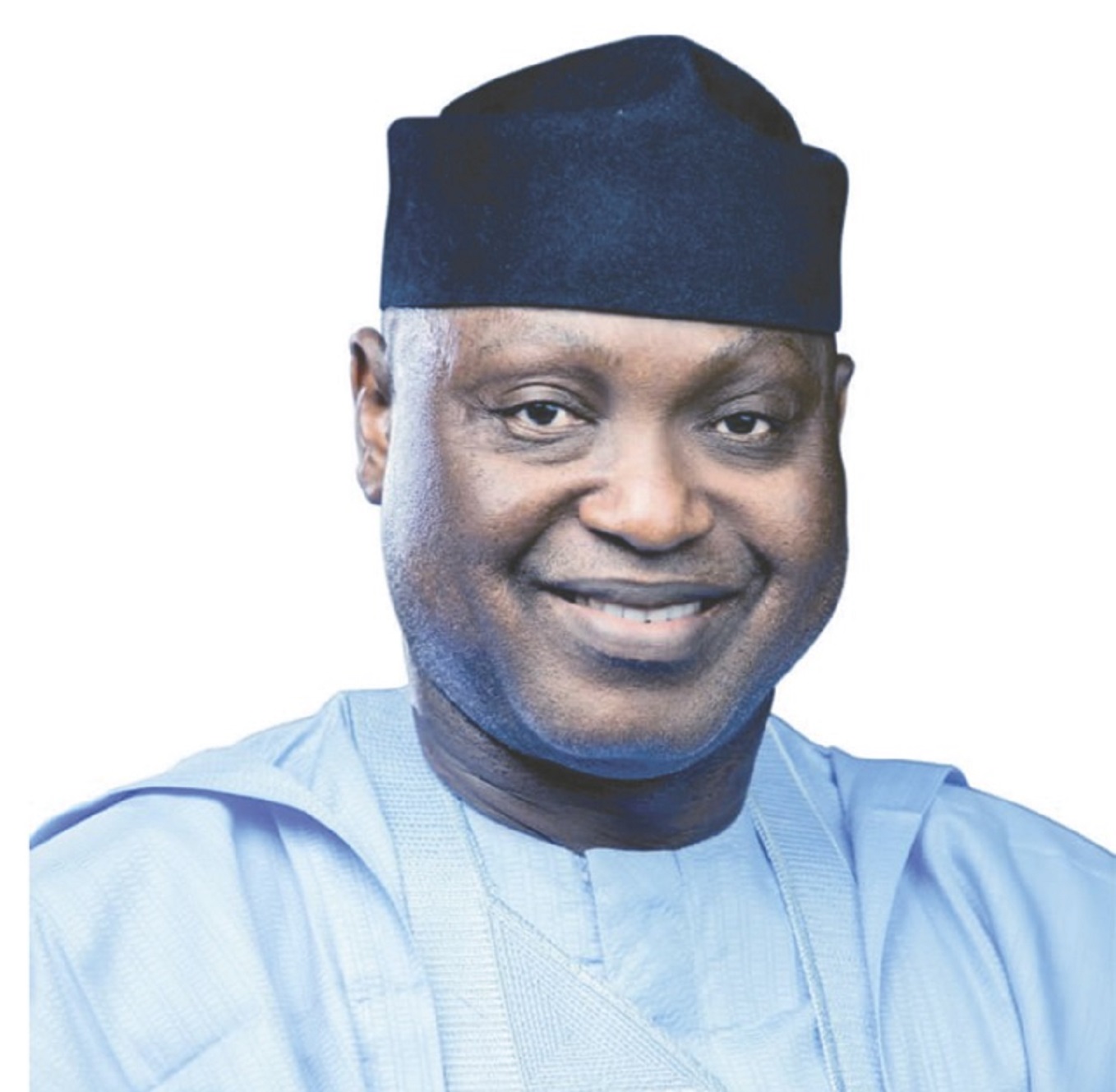 Ekiti on Wednesday approved the payment of leave bonuses for 2017 and the implementation and payment of 2020 and 2021 promotion arrears to its civil servants.
The state governor, Biodun Oyebanji, also approved palliatives to cushion the effect of fuel subsidy removal.
Tagged "Ekiti State Subsidy Relief Programme'', the government approved the consequential adjustment of the minimum wage to civil servants on Grade Level 14 to Grade Level 17.
The government also approved the payment of N5,000 monthly conditional cash transfer to 10,000 poor and most vulnerable households from August to December 2023.
The conditional transfer focuses on the aged; while another 10,000 residents and especially the aged would be considered for free medical attention under the Ekiti Health Insurance Scheme.
To cushion the effect of high cost of transportation especially on workers and students, government would provide free mass transit buses.
It would also distribute free foodstuffs to the poor and most vulnerable households.
Government also approved payment of 90 per cent of Consolidated Health Salary Structure and 100 per cent Hazard Allowance for local government health workers and salary parity for clinical staff of the Hospitals Management Board.
Commissioner for Finance and Economic Development, Mr Akintunde Oyebode, made these known at Ado-Ekiti on Wednesday at a news briefing.
He assured that increased revenue accruing to the state from the removal of fuel subsidy would lead to improved service delivery from the government.
"In addition to the already mentioned interventions, government will distribute inputs to farmers and give financial support to small businesses and to the informal sector,'' Oyebode said.
Labour leaders at the news briefing took turns to appreciate government's efforts at alleviating the hardship of the citizenry.