MTN Nigeria Plc Faces 64% YoY Decline in Q2 2023 Pre-Tax Profits, Cites Forex Losses as a Key Factor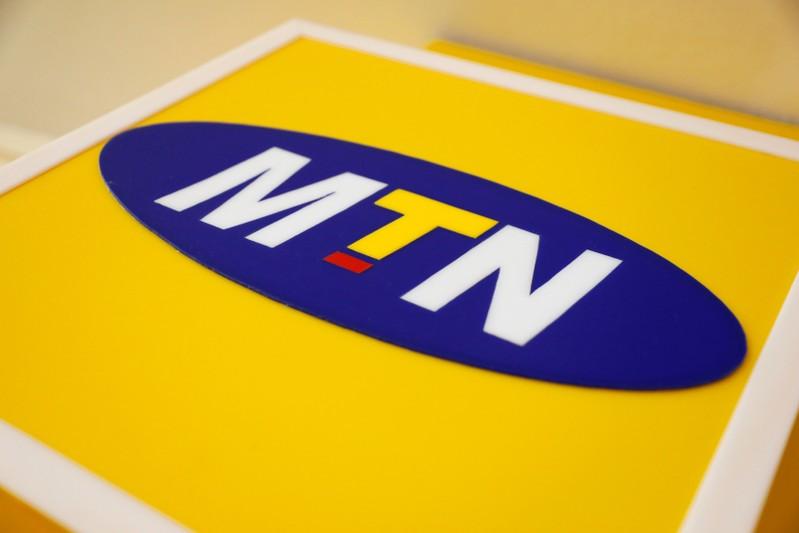 MTN Nigeria Plc has released its Q2 2023 results, revealing a concerning 64% year-on-year drop in pre-tax profits, amounting to N44.6 billion. This significant decline in profits took its half-year earnings to N200.3 billion compared to N268.6 billion in the same period last year. Like many other companies in Nigeria, MTN also suffered from a foreign exchange loss of N131.4 billion, which significantly impacted its overall profitability.
Despite the challenges, the company reported notable growth in key financial metrics during Q2 2023. Revenue increased by 23.3% year on year, reaching N590.6 billion, while gross profit grew by 22.9% YoY to N393.5 billion. Similarly, operating profits saw a positive upswing of 24.3% YoY, reaching N214.9 billion.
However, the surge in finance costs was a major concern, soaring by 259% YoY to N182 billion. The company's total debts also witnessed a significant increase, reaching N855 billion compared to N689.6 billion in December 2022, while net assets declined to N258.2 billion from N355.6 billion in December 2022. Working capital also stood at a deficit of -N588.7 billion.
MTN Nigeria maintained a healthy gross profit margin of 66.64% in Q2 2023, with a slight decline compared to 66.84% YoY. The operating profit margin for the same period was 36.4%, showing a marginal improvement from 36.1% YoY. However, earnings per share declined to N1.35 from N4.17 YoY.
The company proposed a dividend of N5.6 per share for shareholders. Despite the challenges faced during the half-year, MTN Nigeria showed positive growth in EBITDA, which rose by 20.6% YoY to N614.5 billion. However, the EBITDA margin declined by 0.6 percentage points to 53.0%.
MTN Nigeria's mobile subscribers increased to 77.1 million, representing a 4% YoY growth. The number of data users also grew to 41 million, showing an impressive 11.5% increase. Moreover, the company reported 3.1 million active mobile money (MoMo PSB) wallets, marking a significant YoY growth of 1.1 million.
The unification of the exchange rate by the Central Bank of Nigeria had a considerable impact on MTN's financial performance, causing a 60% movement in the exchange rate to N756.24/US$ by the end of June 2023. This resulted in unrealized forex losses for H1, affecting the company's profitability. However, MTN remains optimistic about the liberalization of the forex regime and the removal of fuel subsidies, expecting a net positive effect on its longer-term outlook.
The EBITDA margin in H1 was not significantly impacted due to the nature of the tower contracts, but the company anticipates feeling the full exchange rate impact in H2. A 10% exchange rate movement could potentially reduce the EBITDA margin by approximately 1.3 percentage points. The impact of finance costs in H2 will depend on further exchange rate variations during that period.
In conclusion, while the unification of the exchange rate resulted in paper losses, MTN Nigeria showcased robust operating profit margins, demonstrating the strength of its business model amid challenging economic conditions.