Nigerian Labour Congress declares Nationwide shutdown amidst severe economic hardship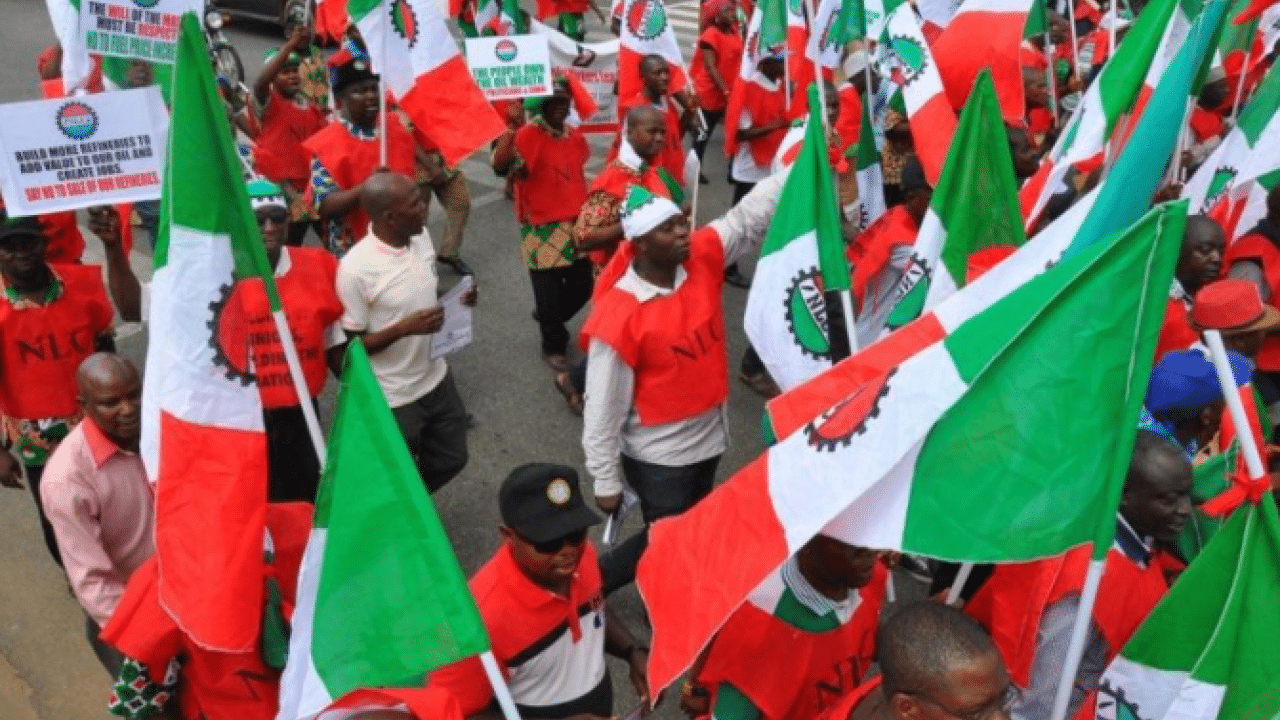 The Nigeria Labour Congress, NLC, has given the Federal Government a seven-day ultimatum to reverse all perceived anti-poor policies, including the recent hike in the pump price of petrol, or face an indefinite nationwide strike from August 2.
The NLC has also directed all its affiliates and state councils to immediately begin mobilisation of workers and other Nigerians, including civil society allies, for a long-lasting strike and mass protests should the government fail to meet its demands.
NewsWireNGR gathered, that, this was one of the decisions reached at NLC's Central Working Committee, CWC, meeting held Tuesday, July 25, at Abuja Labour House.
The subsidy had kept petrol prices cheap for decades in Africa's biggest economy but it became increasingly costly for the country , until the administration of Bola Tinubu announcing the petrol subsidy removal after his swearing-in on May 29 during his first ever remarks as President when he was sworn in. .
Petrol prices have nearly tripled in Nigeria, angering unions and causing a spike in transport costs. It has also hit small businesses and millions of households who rely on petrol generators for power due to intermittent grid supply.
Nigerian government introduced an oil subsidy to cushion the effect of rising global oil prices in the 1970s. The Olusegun Obasanjo military regime formalised the subsidy in 1977 when it promulgated the Price Control Act which regulated prices of items including fuel.
Scrapping the fuel subsidy was among the top reforms that Tinubu promised during the presidential election campaign.