Woman jailed 3-month for calling friend 'pr*stitute' on WhatsApp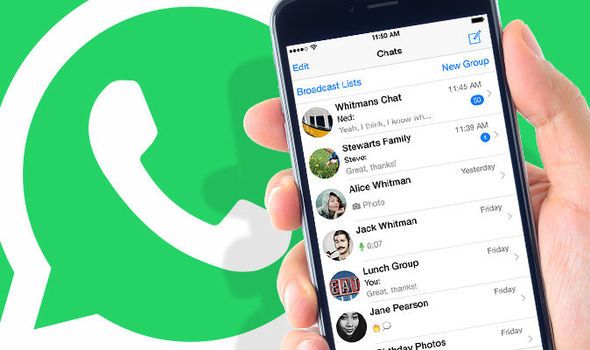 A woman, Habiba, has been handed a 3-months jail term by a Kano State Sharia court for calling her friend, Rukayya Muhammad, a pr*stitute.
Habiba was arraigned before the court by the police for calling and addressing her friend as "sharmota", which means pr*stitute, on her WhatsApp status.
She sent the same message to their friend who is residing in Saudi Arabia.
When the charges were read against her, she pleaded guilty.
The Judge, Mallam Sani Tanimu Sani Hausawa, found Habiba guilty of the offence, sentenced her to three months in prison with an option of N40,000 fine.
The judge also ordered her to go to the same platform, WhatsApp, add their friend in Saudi Arabia and tell them that she was lying, begging for the defendant's forgiveness.