Family confirms death of Senator Okonkwo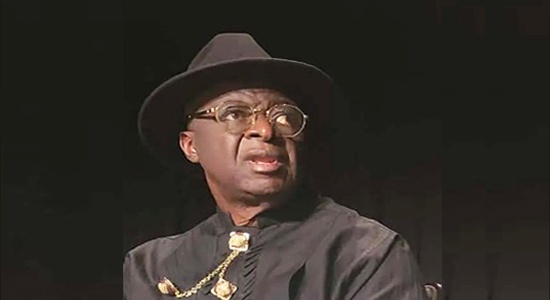 The family of late Sen. Annie Okonkwo has described the death of their father as 'painful'.
The first son, Uchenna-Harris, who is also House of Representatives member-Elect for Idemili North and South Federal Constituency, disclosed this in a statement issued in Awka, Anambra on Thursday.
The family said they were saddened to announce the passing away of their benefactor on June 7 in the United States of America at the age of 63.
Okonkwo said his father dedicated his life to public service, championing the rights of the people he represented with unwavering commitment and integrity.
According to him, Senator Okonkwo was an accomplished politician, a loving husband, father, and a grandfather who left a legacy of service, leadership, and love.
He thanked Nigerians for the show of solidarity with the family over the death and called for continued prayers.
"His tireless efforts and passion for creating positive change will forever be remembered and cherished by those who had the privilege of working alongside him.
"His kindness and generosity touched the lives of many, leaving an indelible mark on our community.
"His legacy will live on through the countless lives he impacted and the causes he fervently championed," he said.
The Okonkwo family said they would appreciate some level of privacy as they passed through the trying times and assured funeral details would be communicated in due course.