Video: Speaker Femi Gbajabiamila speaks on his appointment as chief of staff to Tinubu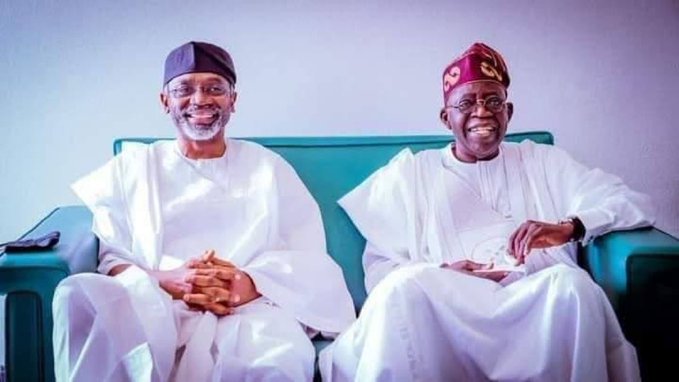 The Speaker of the House of Representatives, Femi Gbajabimaila, who was reported to be the new chief of staff to President Bola Tinubu, on Thursday, did not deny the report but said the system should be allowed to work towards a formal announcement.
A national daily had reported that Mr Tinubu announced the speaker as his chief of staff during a meeting with the service chiefs.
Mr Gbajabiamila, while responding to questions from journalists on the appointment after a meeting between Mr Tinubu and the leadership of the National Assembly, called for patience from the media, noting that the system must be allowed to work.
"Be patient. Be patient. The system works in its own way. Allow the system to work. We will see," he said.
The reluctancy to officially announce Mr Gbajabiamila may not be unconnected to the constitutional requirement that makes it mandatory for a member of the National Assembly to resign if appointed to an executive office.
Section 68(1) states that 'A member of the Senate or of the House of Representatives shall vacate his seat in the House of which he is a member if – He becomes President, Vice-President, Governor, Deputy Governor or a Minister of the Government of the Federation or a Commissioner of the Government of a State or a Special Adviser."