Subsidy: FCT students resort to begging motorists, stranded over hike in fare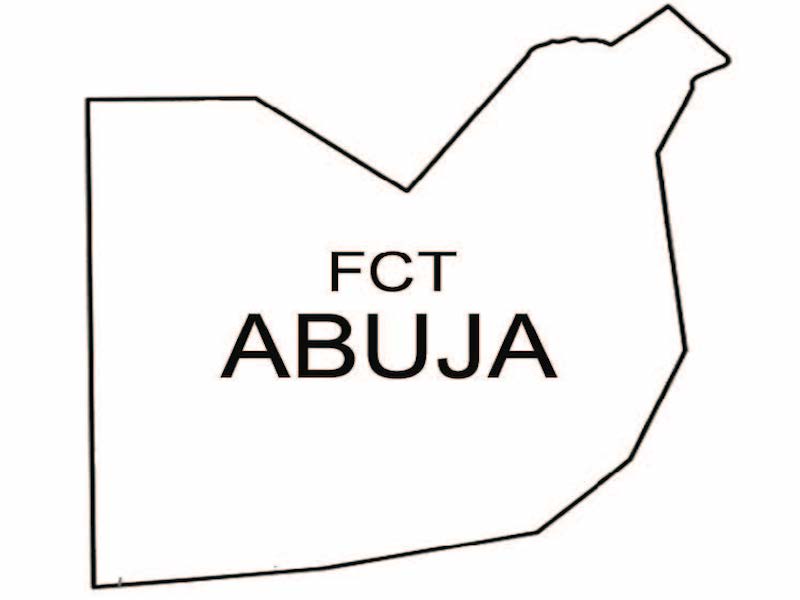 Some FCT primary pupils and secondary school students have been reported stranded at various bus stops early Thursday in Abuja over hike in transport fare, sequel to the increase in the pump price of petrol.
According to a report by the News Agency of Nigeria (NAN) some of the students spotted had to resort to begging motorists and other passengers to ease their burden.
At the Durumi AP filling station junction, where passengers often board vehicles, school children were seen sitting by the roadside for inability to pay their transport fares.
A student who identified herself as Aishat said from the junction to her school, she used to pay N100, but the commercial drivers now charge as much as N300.
She called on the Federal Government to quickly intervene by providing palliatives to help reduce their burden, adding that most of her colleagues might not attend school due to the hike.
Another student, John Aina, claimed that he used to pay N200 from the same junction to his school before subsidy removal, but now had to part with N500 to get to school.
Also, some of the students were spotted stranded at the Lugbe Airport road due to hike in fare.
Another student who identified himself as Uche, said to get to his school from Lugbe Airport road to Government Secondary School, Garki, it used to cost 200, but the subsidy removal has increased to N500.
He also called on the government to look at the plight of students and urgently come to their aid by cushioning the effect of the subsidy removal on students.
NAN recalls that President Bola Tinubu had on May 29 announced that the country could no longer sustain the subsidy regime, saying "subsidy is gone".
Also, the Managing Director and Chief Executive Officer of NNPC Ltd, Malam Mele Kyari, said there was no cash backing to sustain the subsidy regime in spite the provision of subsidy for June.
He however assured that there would be a gradual reduction of prices by marketers as time goes on.
Reacting to the development situation, Rep. Nkem Agbonta (PDP-Abia) said there must be calculated attempt to cushion the effect of subsidy removal particularly in the transport sector.
He further said there was need for dialogue with major transporters as well as independent marketers, while calling for proper and close monitoring to ensure there was no sabotage.