Anambra government to unveil e-ID Cards for civil servants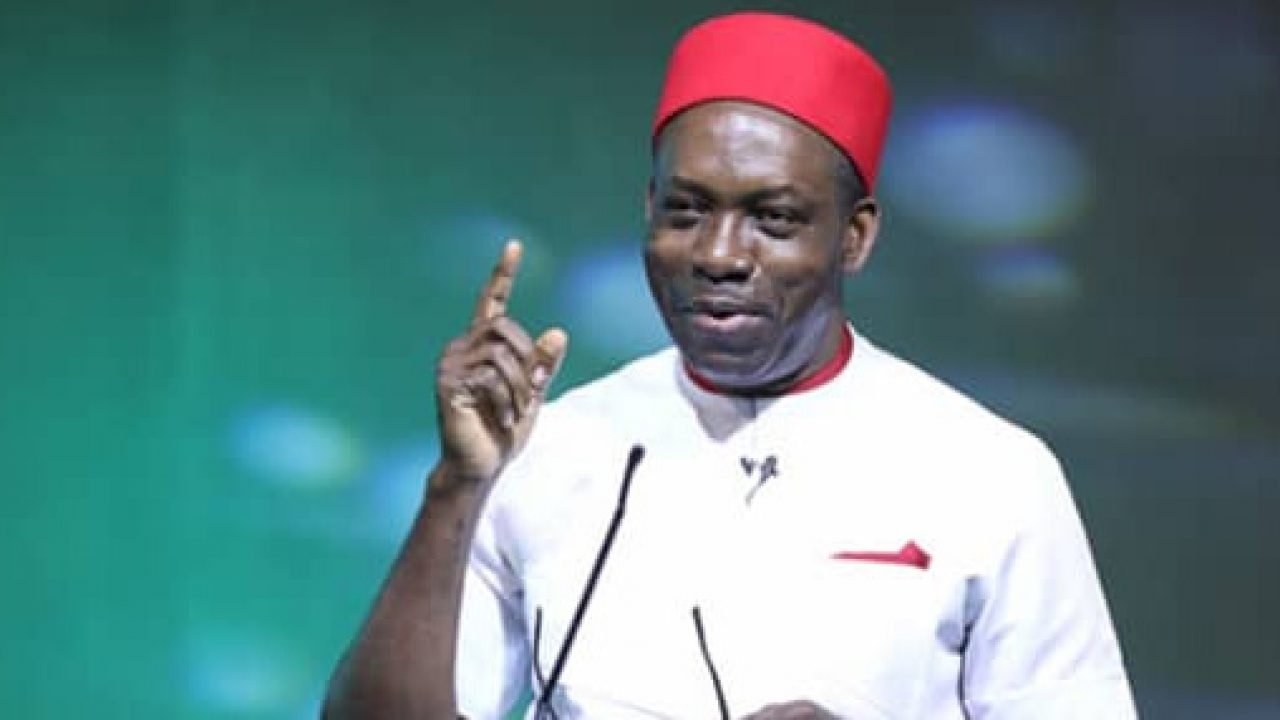 The Anambra State Government says plans are underway to unveil an electronic identity card (e-ID) for civil servants and other government employees in the State.
Chukwuemeka Agbata, Managing Director, Anambra State ICT Agency, in a statement on Thursday in Awka, said that the innovation was in line with Gov. Chukwuma Soludo's determination to digitise the state and its work force
"The unveiling will be a historic event and testament to the visionary leadership of Gov. Soludo in accordance with his mantra of 'Everything Technology and Technology everywhere'.
"The e-ID card will strengthen identity management in the state by enabling government and citizens alike to easily identify government employees.
"It will also successfully address the current issue of the state's lack of a standardised and secure method for issuing and confirming ID cards and their holders," it said.