Fuel scarcity: Do not second-guess Tinubu, blame filling stations — Sanwo-Olu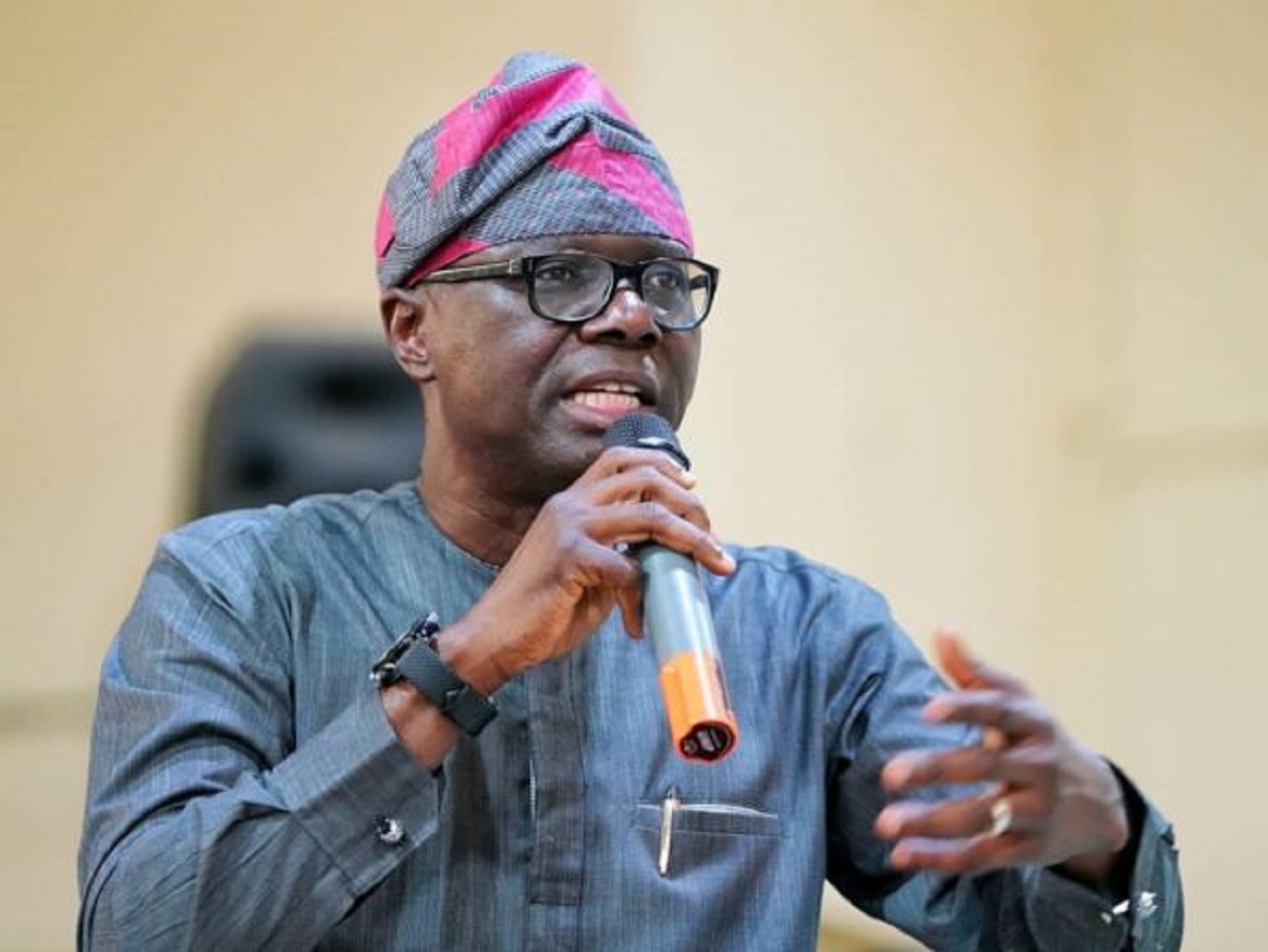 Governor Babajide Sanwo-Olu of Lagos State on Tuesday urged Nigerians not to second-guess the new president while berating fuel marketers for taking undue advantage of Nigerians by hiking fuel prices.
Sanwo-Olu expressed his displeasure when he paid a surprise working visit to civil servants at the secretariat in Alausa, Ikeja.
The governor was accompanied by the Deputy Gov. Obafemi Hamzat, and taken round by the Head of Service (HoS), Mr Hakeem Muri-Okunola.
He described the sudden hike in petrol price and attendant queues at filling stations as 'unfair', adding that Nigerians' need to be sincere enough.
"I think it's so early in the day for people to begin to second-guess our new president.
"This is a pronouncement, and I think it's unfair on all of our major marketers to want to begin to seize opportunity in area where there is none.
"We all need to be sincere in this country, if we really want to get things done, let us know that we might need to belt up a little bit, but it's really so that we have a better life down the line.
"There is nothing that has changed in that pronouncement that should have caused the queue. I am sure that the Federal Government that we have would be able to rise up and be able to deal with it.
"I will encourage everyone to be law abiding, to go about their normal business, and things will certainly turn out for the better for us," Sanwo-Olu said.
The News Agency of Nigeria (NAN) reports that long queues resurfaced at some fuel stations in Lagos metropolis on Monday, with motorists in panic buying across the state.
It came hours after the new President, Bola Tinubu, said that "fuel subsidy is gone", which made some stations to also shut their pumps.
NAN correspondent who visited some areas such as Ikeja, Ojodu, Epe, Ikorodu, Ketu, Maryland, Bariga and Ikorodu Road, among others, reports that there were long queues, while some stations were shut, resulting to gridlock.