Hours to his depature from office, Buhari constitutes boards of Aviation agencies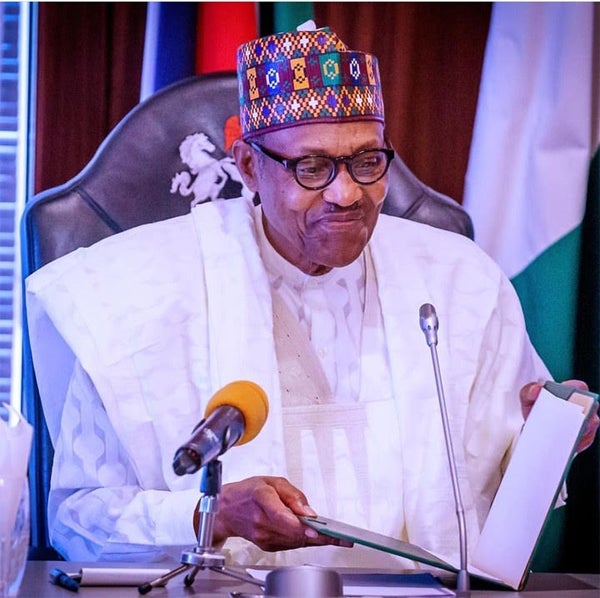 Less than 24 hours to the end of his administration, President Muhammadu Buhari through the Minister of Aviation, Senator Hadi Sirika has constituted the boards of aviation agencies.
This was coming after almost a decade of running the agencies without boards.
 The Federal Government since the inception of the present administration has failed to inaugurate boards of six agencies in the industry despite that their Acts make the boards mandatory.
The agencies include the Nigeria Civil Aviation Authority (NCAA), the Federal Airports Authority of Nigeria (FAAN), the Nigerian Airspace Management Agency (NAMA), the Nigerian College of Aviation Technology (NCAT), the Nigerian Meteorological Agency (NiMet) and the recently created Nigerian Safety Investigation Bureau (NSIB).
Stakeholders have consistently criticised the former Aviation Minister for allegedly running the agencies without statutory boards as stipulated by the Acts establishing them.
The boards were constituted in the first tenure of President Muhammadu Buhari but their inauguration was stalled because as was revealed at that time the composition of the boards was not in line with the Acts establishing the agencies. They were never replaced since then.
But on Sunday a statement issued by the Ministry of Aviation indicated that Buhari has approved the composition of the boards.
The statement signed by the Head of Press and Public Affairs in the Ministry, Odutayo Oluseyi indicated that NCAA is chaired by Mr. Lai Are with two institutional members representing Ministries of Aviation and Defence.
FAAN would be chaired by Capt. Fola Akinkuotu with five institutional members representing the Ministries of Aviation, Defence, Justice and Tourism and NCAT while Capt. Mukhtar Aminu and Mr. Chris Aligbe are members.
NAMA has Capt. Bashir Sodangi as Chairman with four institutional members representing Ministries of Aviation, Communications and Digital Economy, Transportation and Nigerian Air Force as well as two other members to represent public interest. They are Mr. Richard Aisuegbon and Suleiman Balarabe Ismail.
NSIB would be chaired by Engr. Ezekiel Danboyi Zang with six other members including Engr. Suraj Abdulwahab, Engr. Ita Awak, Mall. Nasiru Anas, Alhaji Sani Maida, Engr. Pantani Esugo and Lawrence Fubara Anga, SAN.