Kano State Attorney General absolves Alhassan Ado-Doguwa of murder case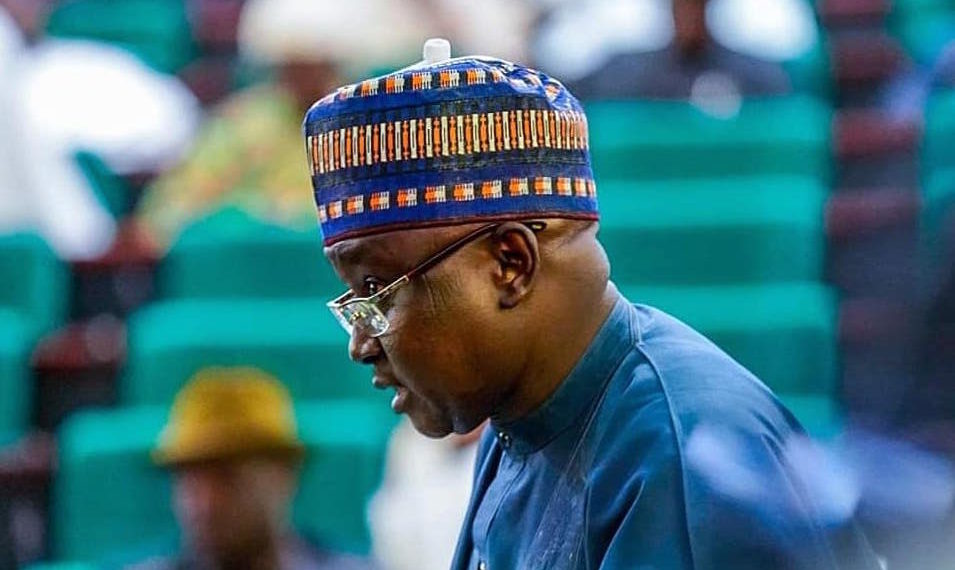 The Kano State Attorney General and Commissioner for Justice, Musa Abdullahi-Lawan, on Thursday absolved the Majority Leader of House of Representatives, Alhassan Ado-Doguwa, of an alleged murder case.
Mr Abdullahi-Lawan, briefing newsmen in Kano, said based on the foregoing facts and observations, the ministry could not substantiate charges of criminal conspiracy, mischief by fire, and culpable homicide against Doguwa.
"We cannot find sufficient evidence to link Doguwa with the said offences, considering that we are faced with so many exculpatory and exculpatory evidence for and against him," Mr Abdullahi-Lawan said.
He said that the statements of those that implicated Doguwa were full of contradictions and could not find medical evidence to prove the death of the victims.
"The law is clear that the allegations that Doguwa killed people cannot be substantiated.
"We are variably guided by the findings of the investigations of the Police as contained in the case diary sent from the FCID devoid of sentiments, fear or favour," he said.
Mr Abdullahi-Lawan noted that the pistol and 30 rounds of live ammunitions were recovered from the second and third suspects who were aids to Doguwa, adding that investigation reveals that the ammunition given to them by Ballistic states were found intact.