UK authorities sponsor scheme to teach Ghanaian children not to scam British citizens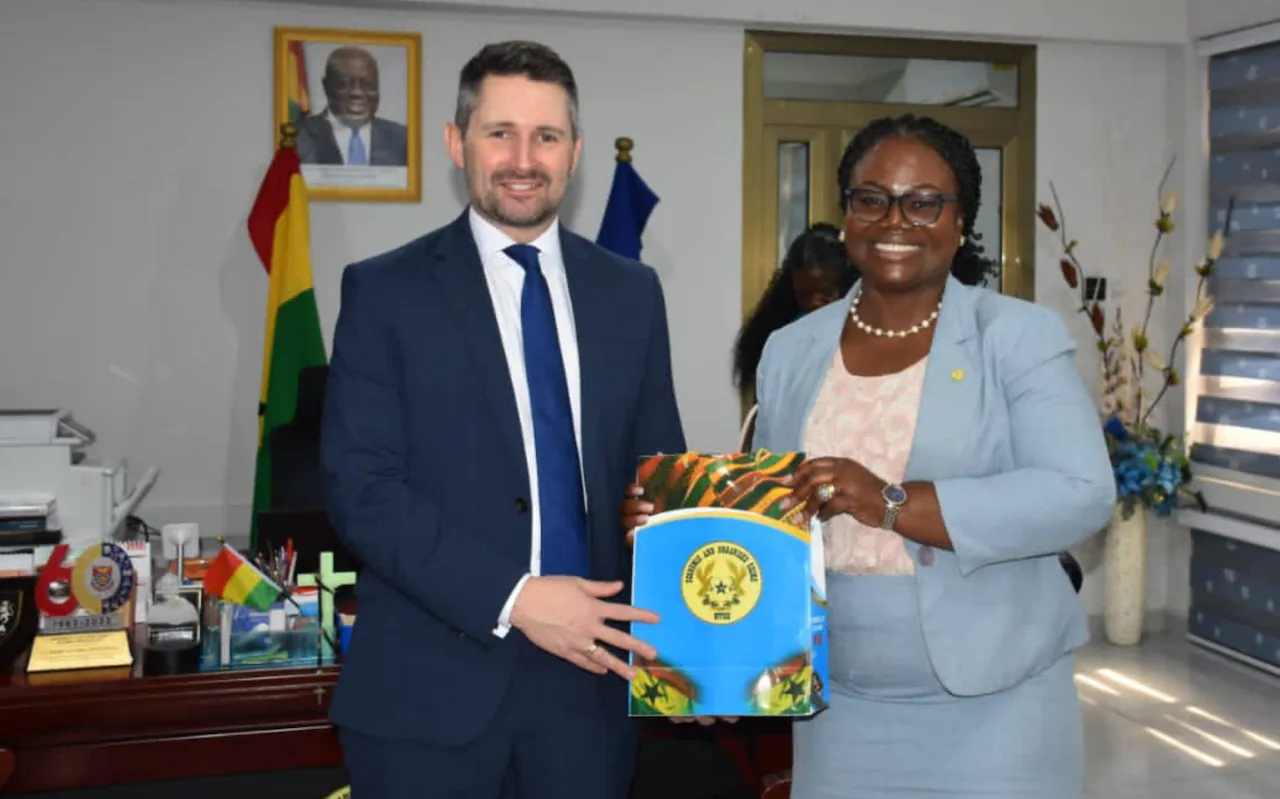 The United Kingdom (UK) authorities sponsored a scheme in Ghana to train the nation's students to desist from scamming British citizens.
UK and Ghana Police are sharing intelligence and training on how to tackle fraud. 35,000 students have received lessons on how to avoid fraud in the Volta Region.
Officers in the UK, according to reports, are providing Ghanaian police with details of victims' suffering to reverse the £90 million a year scammed out of Britons by romance fraudsters.
Nik Adams, the commander coordinating UK police's response to fraud, said; "We are working with the authorities over there to provide information back the other way about what our victims are experiencing so they can build that into their training products to demonstrate to young people in Ghana, the harm that's been caused through these sorts of activities.
"It is about trying to build the moral courage for people to choose not to engage in that type of criminal behaviour. There are multiple approaches [to tackle fraud] – hard-edge law enforcement and some really powerful prevention work."
The students at 24 high schools were taught how to avoid scholarship scams, where they could be defrauded with false promises of academic support, romance and dating scams, as well as advance fee fraud – upfront payments for goods that do not materialise.