Is the big giant China now awake in global diplomacy?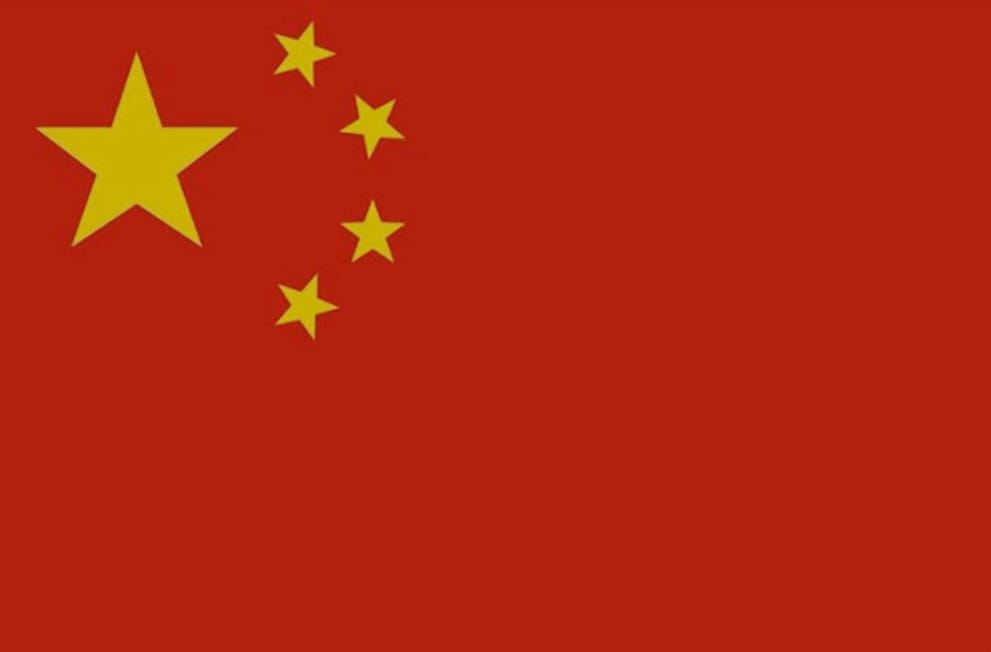 By Godknows Igali
One of the greatest military generals in human history, Napoleon Bonaparte (1769-1821), once asserted that "China is a sleeping giant. If he wakes, he will shake the world". Rising from its seeming slumber from the erstwhile dominance of the world under the Mongol and Ming empires for 400 years, China gradually became vocal and obtuse on the world scene in the past three decades. The three-centuries-old declaration by the French warrior is now receiving real appreciation as Xi Jinping, the current Chinese leader and General Secretary of the Chinese People's Party, like a conspicuous crested bird, recently embarked on a global diplomatic swirling.
As he shuttled on the self-appointed pacifist expedition, he also received a barrage of visitors at home. The actual content and outcome were clearly much beyond optics, producing glaring results in its trail, asserting his country's burgeoning influence.
THINING SUNNI-SHIATE DIVIDE 
---
Disclaimer
It is the policy of NewsWireNGR not to endorse or oppose any opinion expressed by a User or Content provided by a User, Contributor, or another independent party. Opinion pieces and contributions are the opinions of the writers only and do not represent the opinions of NewsWireNGR