My husband hates me for giving birth to three girls – Woman tells court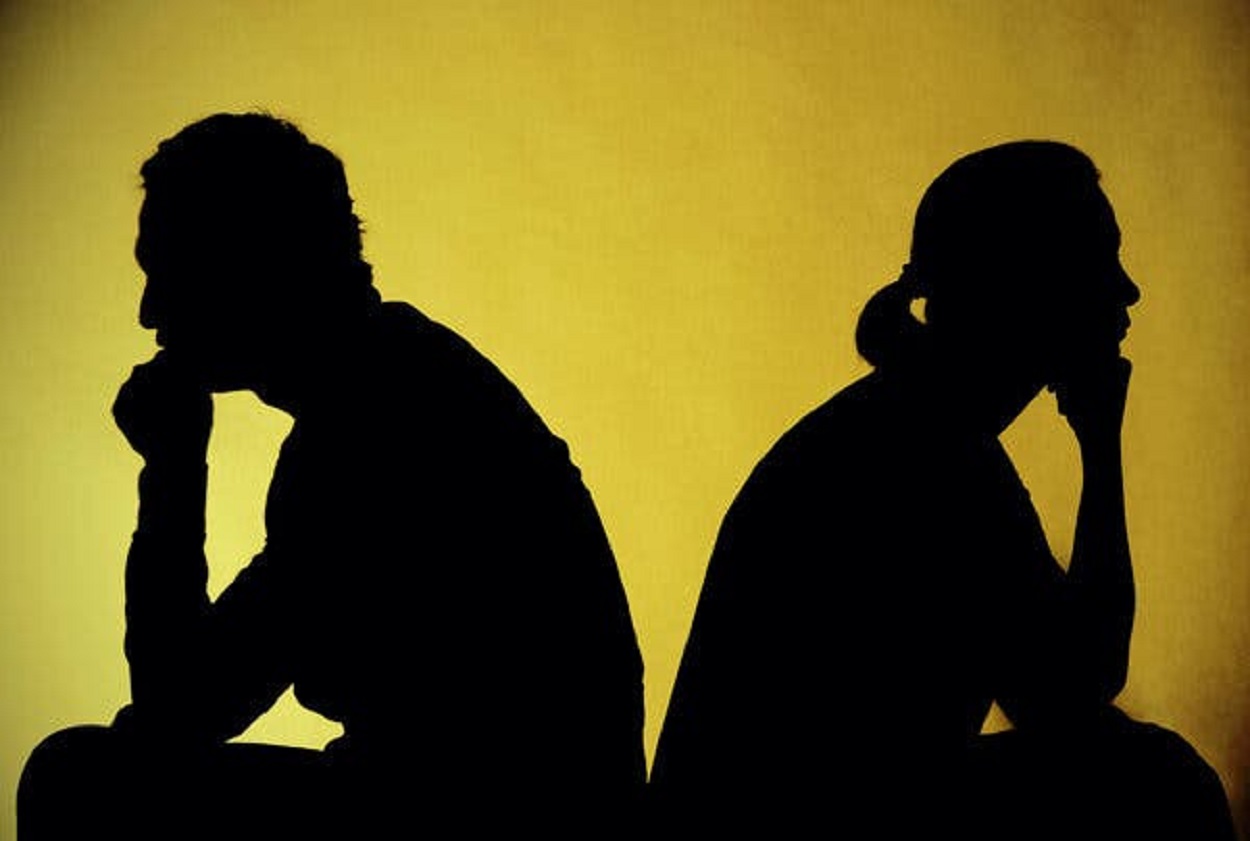 A divorce-seeking woman, Temilade Rasheed, on Wednesday, told a Mapo Grade 'A' Customary Court in Ibadan that her husband, Adeboye Rasheed, hates her for giving birth to three girls.
Temilade, in her testimony before the court, while seeking dissolution of her marriage, urged the court to grant her application for divorce.
"My in-laws are pushing my estranged husband to leave me for producing three girls and one boy.
"My lord, Rasheed no longer loves me because I gave birth to three girls. After my girls were born, he threw me like garbage and married another wife.
"The only one Rasheed caters for is my fourth child, who is a male," Temilade said.
The petitioner further stated that her husband had turned her into a punching bag.
Temilade consequently prayed that the court grants her custody of all the children but ordered Rasheed to be responsible for their upkeep.
The Court President, Mrs S.M. Akintayo, adjourned the suit until May 26 for the respondent to open his defence.