Why Former NFF first vice president, Seyi Akinwunmi, is quitting Lagos FA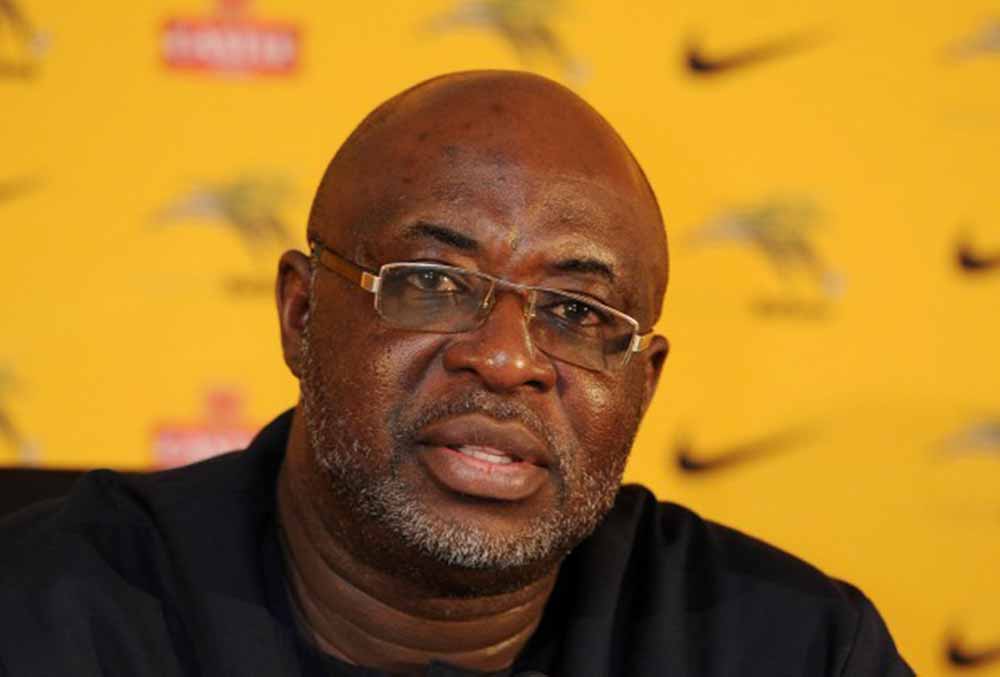 Former Nigeria Football Federation (NFF) first Vice President, Seyi Akinwunmi, yesterday, officially announced his resignation as chairman of Lagos Football Association.
Akinwunmi, a lawyer, said he would have quit the job when his tenure formally ended in January this year, but delayed the decision because it coincided with the state FA Cup, adding that it would have been irresponsible to leave in the middle of a competition.
The former head of the NFF Youth Committee, who lost his bid to become the federation's president at its elections last year, was chairman of the Lagos FA for 12 years.
Speaking on his decision to leave the position from which he became chairman of South West Football Forum, Akinwunmi said it was time to give others opportunity to manage the association, adding that he would still be around to lend his support whenever it is needed.
"I am leaving as chairman of Lagos FA not with any ill-feeling, no subterfuge nor political pressure.
"It is my wish to step aside after 12 years, as I promised, to allow other people move our association forward. Lagos is fortunate that it has people with the knowledge to continue with the programmes we started 12 years ago."
Akinwunmi, whose foundation, has seen the development of youths from the grassroots to international football and other children in several other professions, promised that he would not relent in helping talented youths to become great champions of the future.
"My legacy after 12 years is that we have developed children to heights they could only have dreamt of. Some of them are in American universities pursuing different careers. Some of these children, including Igbos, Hausas, Ijaws and Yorubas, among others, are where they are today because we were able to identify their talents and helped them to begin the journey of building on their potential to become stars in different fields," he said.
He dismissed speculation that he resigned from the Lagos FA to be able to become chairman of Remo Stars FC, a position that would qualify him for the chairmanship of the Interim Management Committee of the Nigerian Premier Football League (NPFL).
The chairmanship of the IMC conveys on the holder the NFF vice president position.
"I don't need to resign from the Lagos FA to get to that position. As a matter of fact, I have better chance of getting to that position as a member of NFF Congress.
"Of course, I am eminently qualified having gone through all the administrative strata of football. But that is not my aspiration. I am not planning for it or any other position," he said.