Corpse of Nigerian woman wrapped in bedsheet discovered in India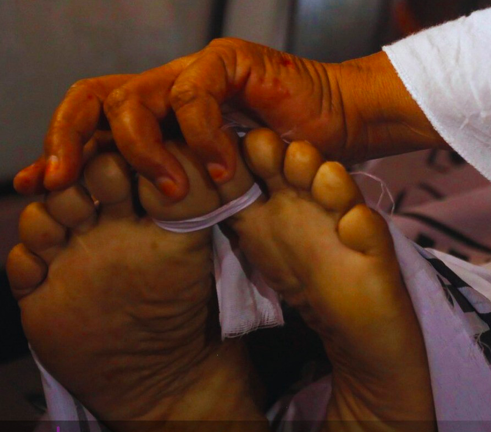 The body of a Nigerian woman was on Friday found at her rented flat in South Delhi's Maidan Garhi, the police in India said.
The body of the woman, who was identified as Obinoze Alexander, was wrapped in bed sheets inside a bed box, the police said, adding that locals alerted law enforcement about a foul smell emanating from a locked up flat.
According to reports, the flat was opened with the help of a key maker.
The body was wrapped with bed sheets in a box of a double bed, a senior police officer said.
The officer also said that an investigation into the matter has been launched.