Tragedy as rainstorm kills boy returning from church, 6 others in Delta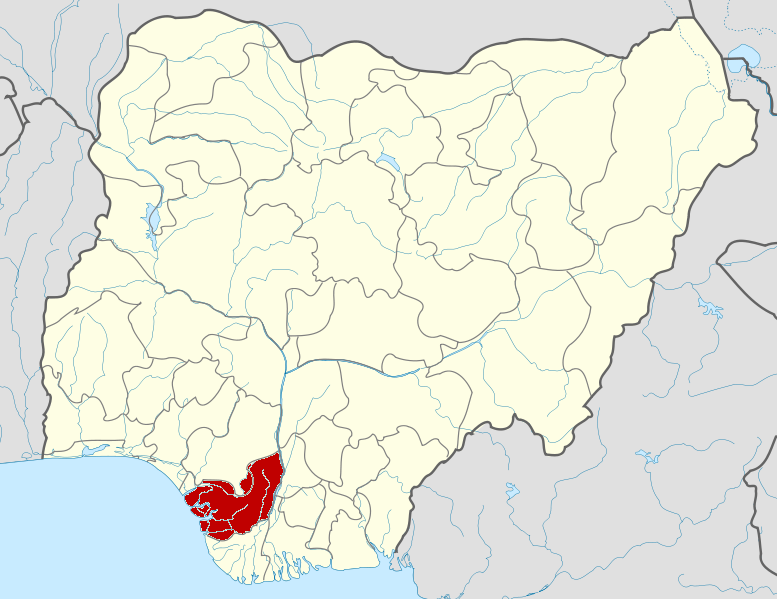 Delta Government on Thursday lamented the tragedy that struck following the Wednesday night rainstorm, which claimed no fewer than seven lives with others injured in the state.
The state Commissioner for Information, Mr Charles Aniagwu, who disclosed this at a new conference in Asaba, said the victims included a 10-year-old boy.
According to Aniagwu, the death row occurred in Oko axis of Oshimili and Okpanam, Oshimili South North Local Government Areas of the state.
"The storm that greeted the downpour on Wednesday, in the Oko axis, we lost six persons as the rainstorm fell a building and some trees and the collapsed structure led to the death of six persons.
"One other is critically injured and his is been attended to at the Asaba Specialist Hospital, while five others are in a stable condition but sustain some level of injury."
He added, "there is also another one that is so pathetic. In Okotomi Community in Okpanam, the state government is intervening with flood control measures to save the community from flooding and to open up the area.
"But on account of the rainstorm flood on Wednesday, a 10-year-old lad, who was returning from Church in the evening slipped and fell into the drain that was been constructed.
"And because of the large volume of water in the ongoing construction project, the lad was swept by the flood and all attempt by neighbours and others to recover him failed, through the search is still on as at today.
"This is quite disturbing and we pray that God will grant their families the strength to bear that loss. Even as we ask God to comfort us as a state."
He said that government team being coordinate by the Secretary to the State Government, Chief Patrick Ukah was on ground to ensure that the body was recover.
Aniagwu also said that the state government was informed that a petrol tanker skipped and hanged on Udu Bridge, adding though there was no crisis but the security personnel have been contacted to cordon off the place.
He advised the people to stay away from the truck to avoid a tragic story as efforts were being made to evacuate the petrol in first before removing vehicle to avoid explosion.