Hushpuppi's ally and friend, Woodberry pleads guilty to fraud charge in US – agrees to surrender $8 million in proceeds of wire fraud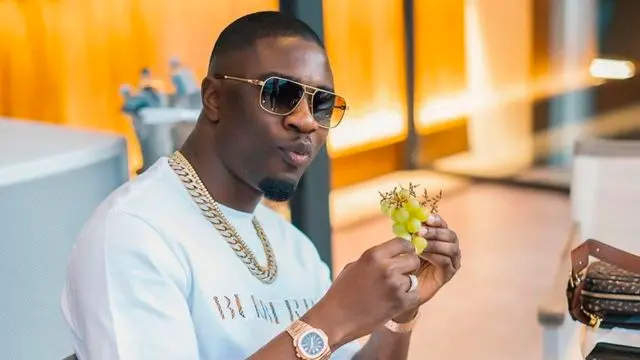 Olalekan Jacob Ponle, alias Mr Woodberry, who was an associate of Ramon Abbas, Hushpuppi, during his heydays has entered a plea of guilt with the U.S. authorities, agreeing to surrender $8 million in proceeds of wire fraud as well as luxury cars and watches to the foreign government.
Both men were arrested in 2020 for extensive international online scams in Dubai, the United Arab Emirates and were flown to the United States to face separate trials.
Woodberry had first pleaded not guilty to the eight-count fraud charge brought against him for engaging in a scheme known as business email compromise (BEC) but he made a U-turn to plead guilty to one count of wire fraud during a change of plea hearing at the US District Court for Northern Illinois this April.
According to his plea agreement, he was required to repay the $8 million he fraudulently received from the seven companies that fell for his scam.
"Defendant understands that by pleading guilty, he will subject to forfeiture to the United States all right, title, and interest that he has in any property constituting or derived from proceeds obtained, directly or indirectly, as a result of the offence," the document containing Mr Ponle's signed plea declaration reads.
Woodberry's sentencing is set for July 11.