ASUU begins Indefinite strike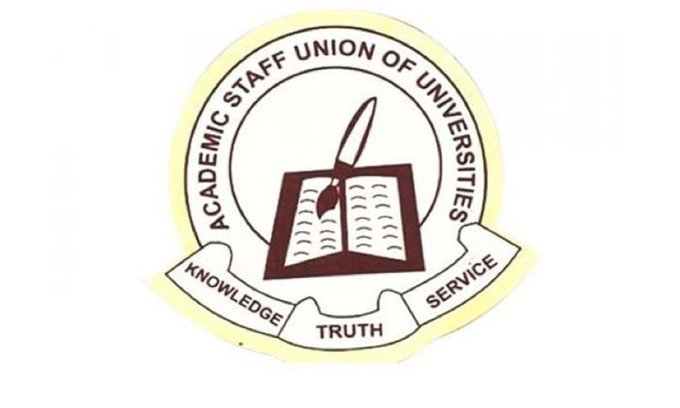 The Academic Staff Union of Universities (ASUU) has declared a total and indefinite strike in Taraba State.
The decision was taken following a permission by ASUU at the national level to the state branch to embark on the industrial action to press home its demands.
The rationale behind their action, according to Samuel Shitaa, Taraba State University ASUU Chairman, is hinged on the government's failure to pay earned academic allowances, promotion arrears, fractional payment of salaries to staff as well as unsettled staff pension and gratuity scheme.
Other reasons for the industrial action include non-implementation of agreements and perimeter fencing of the institution.
Reacting, special adviser to the governor on media and publicity, Bala Dan-Abu, in a statement said contrary to reports, the outgoing governor is not owing salaries.
"The outgoing administration of His Excellency, Arc Darius Dickson Ishaku, Executive Governor of Taraba State, is not owing any group of workers in the state monthly salaries and, therefore, will not be leaving behind any burden arising from unpaid emoluments for the incoming administration.
"This clarification became necessary following a press statement issued recently on behalf of the incoming administration of Lt Col Agbu Kefas, the governor-elect which contained a promise to pay salary arrears in its first 100 days.
"This veiled accusation is wrong and unnecessary. The Ishaku administration never toyed with the welfare of workers in its eight years of stewardship in the state. It had consistently paid their salaries since it assumed office in 2015, most of the time before the end of every month.
"We find this so-called promise to pay outstanding salary arrears made on behalf of the governor-elect not only misplaced but also misleading.
"It is also surprising coming from an incoming administration widely known and regarded to be an offspring of the present government of His Excellency, Arc Darius Ishaku. We think we needed to set the records straight, hence this rebuttal."