Abba Yusuf-Bichi, son SSS DG, insists he has a right to back APC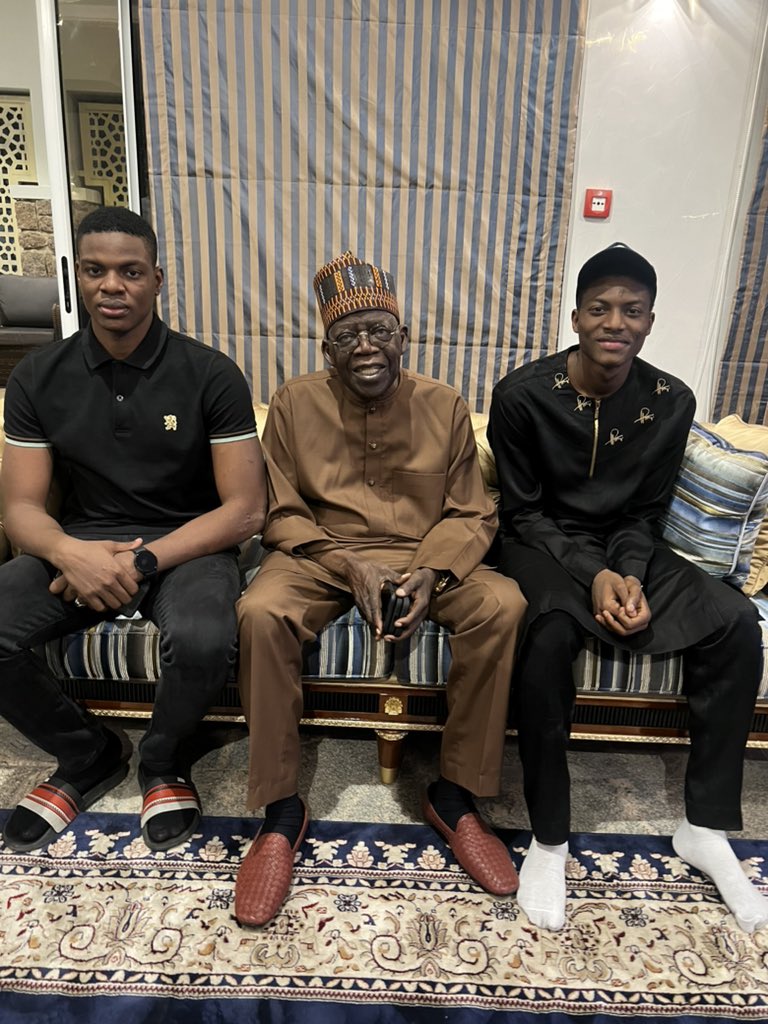 Abba Yusuf-Bichi, the son of the director general of the State Security Services, SSS, Yusuf Bichi, has dismissed attacks hurled at him for supporting the All Progressives Congress, APC, and its candidate in the just concluded presidential election.
There has been online attacks started shortly after the SSS issued a statement alleging plots by some misguided politicians to prevent the swearing in of the president-elect, Bola Tinubu, and foist an interim national government.
Some social media users who dismissed the SSS statement and dug out pictures of the young Bichi campaigning for the APC.Bichi's son was accused the service of partisanship for raising the alarm.
But responding to the critics via his verified handle, @Abba_Yusufbichi, Mr Bichi, who is known for flaunting his flamboyant lifestyle on social media, questioned if he had lost his fundamental rights for being the son of SSS DG.
"Good morning Nigerians, so because my father is the DG DSS, then automatically my fundamental rights as a citizen of this country are gone? Meaning I can't support any political party because of my father? Don't I have a right as a citizen to vote for whosoever I want?" Mr Bichi asked.