Voting me into office was the best birthday gift from Nigerians – Tinubu says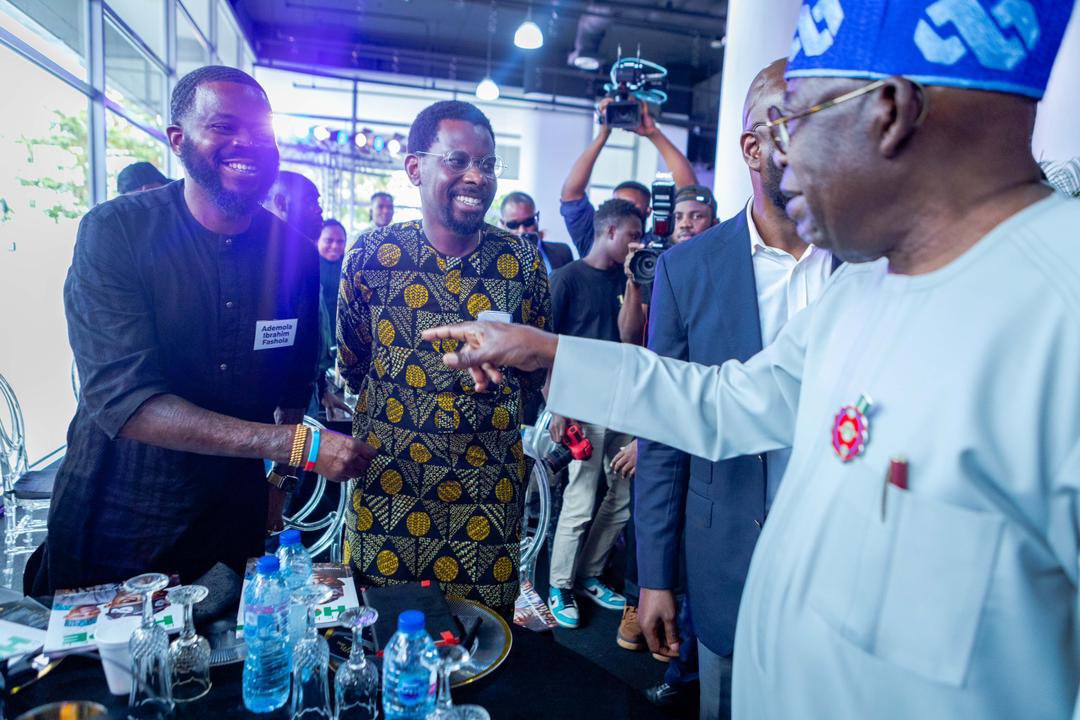 The President-elect, Bola Tinubu, says his victory at the February 25 presidential election is the greatest gift he could receive as he celebrates his 71st birthday.
"With such a privilege already granted to me, I will not go so far as to suggest I am due any birthday presents this year," Tinubu said in a personal message to Nigerians on Wednesday.
"I have already been given the greatest gift. A chance to lead and fulfil destiny. An opportunity to champion your aspirations and to bring about the Nigeria of your dreams."
The President-elect stated that he would, instead, use the day as an opportunity to reiterate his commitment to the great and important task of rebuilding the nation and renewing the hope of the Nigerian people.
"I campaigned hard and made important promises. Those promises were not mere words; professed glibly or cynically to win support," he noted.
"They represent a bond that binds me to the task of creating a better Nigeria for the benefit of every Nigerian, whether you voted for me or not. I have prepared for this moment all my life, I will not fail."
Tinubu, the candidate of the All Progressives Congress (APC), was declared the winner of the presidential election in the early hours of March 1, after defeating runner-up Atiku Abubakar of the Peoples Democratic Party (PDP).