No more OMO, Sunlight, Lux as Unilever exits Nigeria's market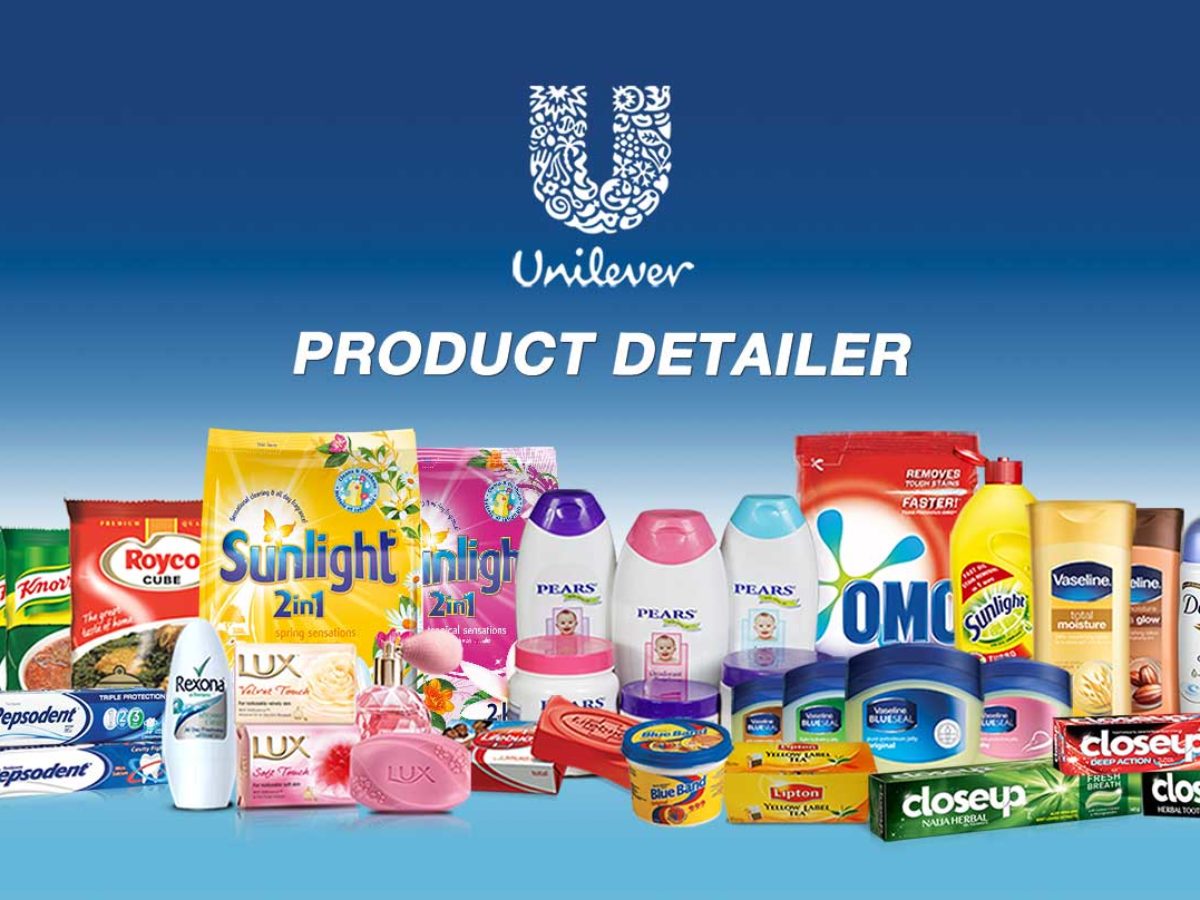 Unilever Nigeria Plc, a leading Fast-Moving Consumer Goods (FMCG) companies, has announced its exit from the home care and skin cleansing markets would only affect three brands.
In a statement, the firm stated that the brands are OMO, Sunlight, and Lux, noting that the decision to stop the production of these products was to accelerate the growth of the organisation and sustain profitability.
Last week, Unilever Nigeria announced that it was restructuring its business model to focus "more on business continuity measures that reduce exposure to devaluation and currency liquidity in our business model."
In another statement, the firm said its offloading its home care and skin cleansing portfolios would enable the management to "concentrate on higher growth opportunities."
"All companies need to adapt to changing market circumstances, and now is the right time for us to reposition Unilever Nigeria Plc to better meet the needs of our consumers, shareholders, and employees.
"We are a truly Nigerian business and the oldest serving manufacturer in the country. By making these changes, we will unleash the sustained and profitable growth we need to be here for the next 100 years as well," the company's Managing Director, Mr Carl Cruz, said.
He added that Unilever Nigeria was repurposing its portfolio by gradually exiting two categories, home care and skin cleansing, affecting only three brands (OMO, Sunlight and Lux), with the company better poised to drive the rest of its brand portfolio for growth into the future and strengthen business operations with measures to digitize and simplify processes.
Unilever Nigeria has strong competition in the business categories it is exiting, though its products are also market leaders in the sector.