Massive shake-up as Nigerian Army redeploys senior officers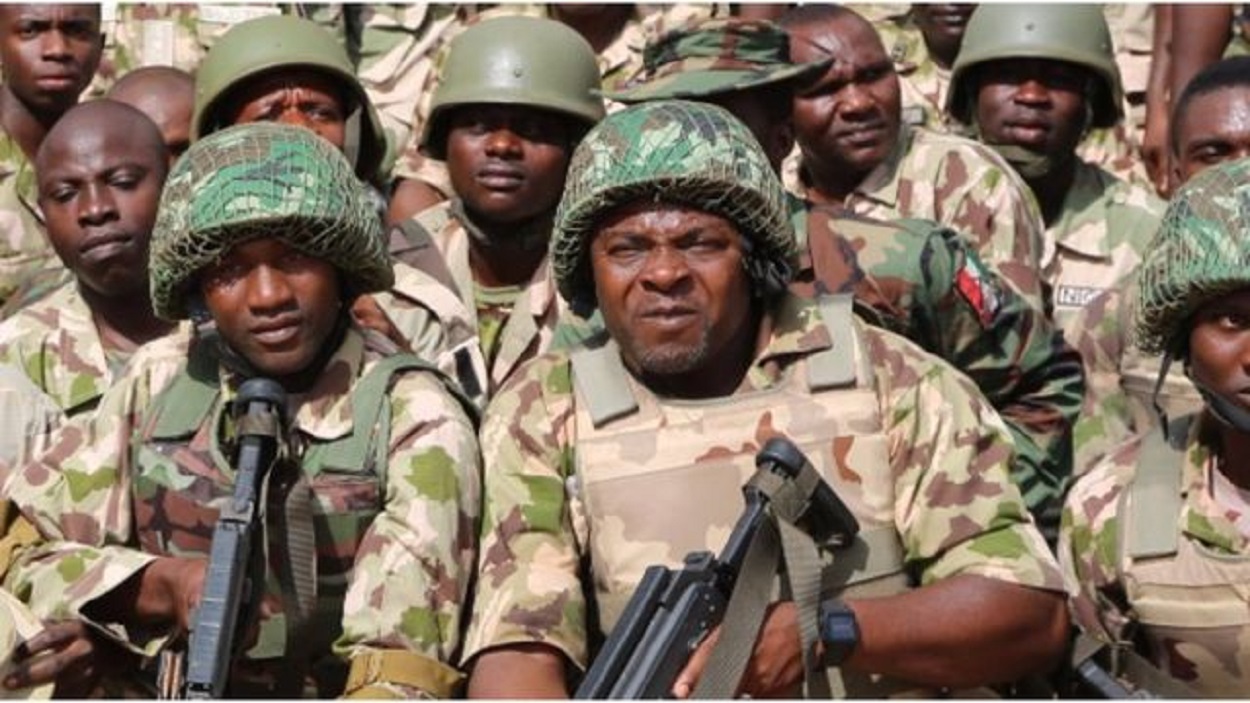 The Nigerian Army has undergone a major structural shake-up, following the redeployment of no fewer than 75 of its senior officers.
According to a report by PRNigeria, the redeployment will take effect from April 3, 2023,
Among those affected is Maj. Gen. Abdul Khalifa Ibrahim of the Multi-National Joint Task Force, MNJTF in Lake Chad and the General Officer Commanding, GOC, of 1 Division, Kaduna, Maj. Gen. Taoreed Abiodun Lagbaja.
Mr Khalifa will be departing MNJTF on secondment to National Center for the Control of Small Arms and Light Weapons, NCCSALW, at the Office of the National Security Adviser, ONSA.
On his part, Mr Lagbaja, it was learned, will be leaving the 1 Division for the Army Headquarters as Chief of Operation DAOP.
Meanwhile, PRNigeria gathered that the current Chief of Operations, Nigerian Army, Major General Olufemi Akinjobi will take over as the Gen­eral Officer Commanding, GOC, 1 Division Nigeri­an Army Kaduna.
Similarly, Major General Gold Chibuisi, a Director to the Chief of Army Staff in Abuja will take over as the Theatre Commander MNJTF.
PRNigeria reports that Mr Lagbaja as 1 Division GOC has been instrumental to the successes troops have recorded against armed bandits, terrorists and cattle rustlers in Kaduna, Niger, Kebbi, and other North West States.
Mr Khalifa, PRNigeria gathered that his gallant stewardship at the MNJTF has been responsible for the decline in the firepower of terror sects in Cameroon, Chad, and Niger Republic, among others.
A source in Division 1 and at the MNJTF Headquarters, who asked not to be named, told PRNigeria that the duo of Lagbaja and Khalifa will be missed by their junior officers, considering their achievements as fearless and courageous military Commanders.
"The atmospheres at 1 Div and MNJTF have been somber since the news of the redeployment of Gen. Taofeek Lagbaja and Gen. Abdul Khalifa were broken.
"They are indeed among the finest Generals the Nigerian Army is endowed with. We can only wish them success in their new responsibilities," they said.