1000 hackers invade NPC server ahead of 2023 census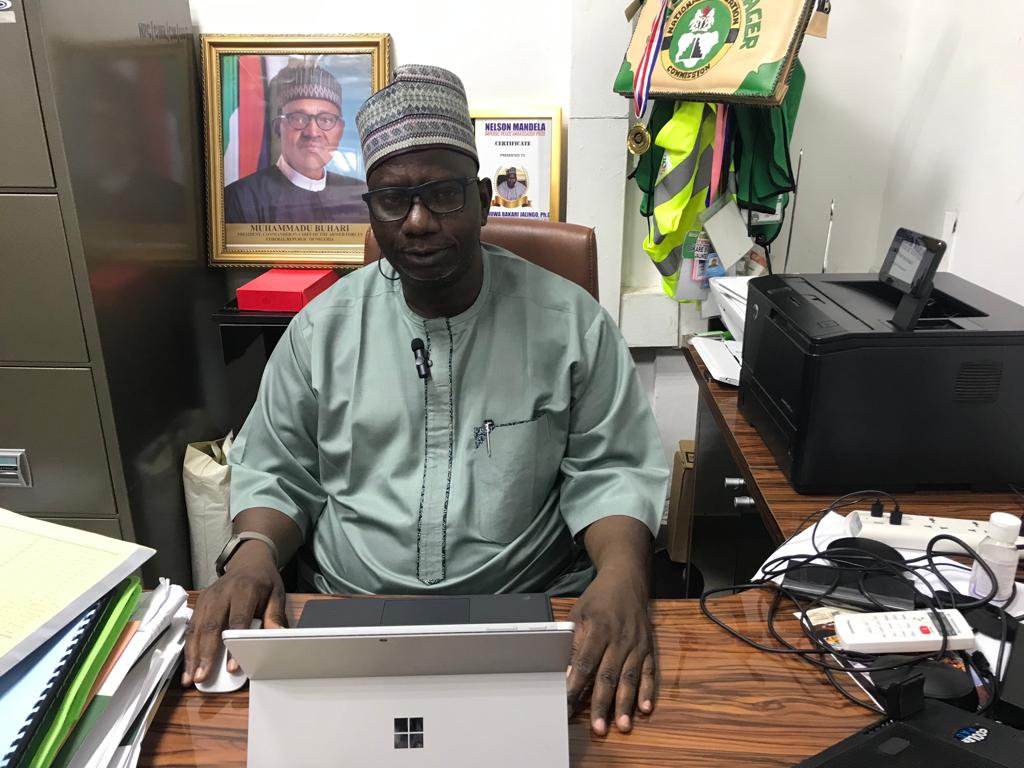 Dr. Inuwa Jalingo, the Manager of the National Population Commission (NPC) has over the weekend claimed the Commission's server was invaded by no fewer than 1,000 hackers as it prepares for the 2023 Population and Housing Census (PHC).
This was revealed over the weekend by the Manager, NPC, Dr. Inuwa Jalingo, at 'Bloggers/Social Media Interactive Workshop For A Successful 2023 Population and Housing Census' in Abuja.
Fielding questions after presenting his paper entitled: 'Enumeration Area Demarcation/Process and Methodology of the 2023 Population and Housing Census', Jalingo said the situation was put under control through "specialised workforce, Information and Communication Technologies (ICT) classes and mop-up phase."
According to him, the United Nations (UN) recommendations for the 2020 round of censuses specify that countries should leverage digital tool for the conduct of censuses.
"The 2023 PHC – Nigeria's first Digital Census – will employ innovative digital tools and procedures to improve the census-taking process. These tools have been adopted and integrated into the census processes, including in the Enumeration Area Demarcation (EAD), pretesting of tools, recruitment, data quality management, monitoring and evaluation, project management, communications, main data collection fieldwork monitoring and dissemination."
He explained that the goals of adopting technology in the 2023 PHC include to track and ensure complete coverage of the country during the census; reduce errors in the entire census process including in field data collection; facilitate real-time data transfer for quality checks within the census fieldwork period; reduce timelines and facilitate efficient deployment of resources improve field management and facilitate monitoring of workflows; ensure timely publication of census results.
"The key 2023 Nigeria PHC tools that are digital or technology-aided include Census Mapping Tools, Census Field Data Collection Tools, Recruitment Portal, Enumeration Dashboard, Logistics Management Data Quality Management, Quality Assurance (QA), Monitoring and Evaluation Training, Project Management, Call Centre and Situation Room.
"Mapping for the 2023 PHC was firmly anchored on technology and innovation. The EADPad developed in-country was used for the EAD. It provided improved Geographic Information System (GIS) data capture and processing functionality. The QA Pad, also developed for the exercise, provided a technology-based approach to ensure real time QA of the EAD process. The improved digital EA frame produced from the EAD is a major tool for the 2023 PHC, as it will determine the enumerators' assignment areas and will form a basis for distribution of human and materials resources during the census."